Famous Bergen County Burglar Sentenced to 25 Years by Federal Court Judge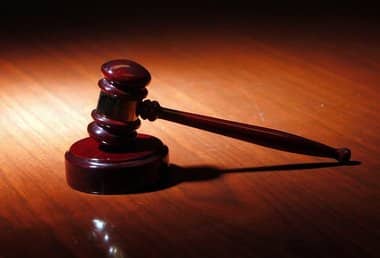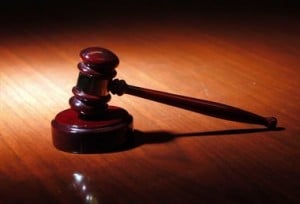 On Thursday, a Federal Court Judge sentenced the leader of a burglary crew to 25 years in prison.  Over the past twenty years Daniel "Tokyo" Gatson led a crime ring that was responsible for over two dozen burglaries, stealing millions of dollars and high-end commodities, across six states.
Gatson is a former resident of Cliffside Park and North Bergen, New Jersey. According to The Record, Gatson would use rented mini-vans to blend into residential neighborhoods and then break into homes. Once inside the homes, Gatson would then steal cash and valuable property. Although Gatson was released on Nov. 19, 2012 from State Prison after serving a ten year sentence, he recruited crew members while in prison and began his next round of burglaries only eleven days after being released.
After a lengthy trial, Gatson was convicted of Conspiracy and Transporting Stolen Property Over State Lines. Gatson's crew committed break-ins in New Jersey, New York, Pennsylvania, Virginia, North Carolina and Georgia. During the investigation, authorities were able to install a GPS tracking device on Gatson's mini-van and record his crew's phone conversations while they committed the burglaries. The crew committed five burglaries in Bergen County: two in Old Tappan and one each in Upper Saddle River, Alpine and Mahwah. Some of the notable victims of Gatson's crimes were former New York Knicks center Patrick Ewing, Jeffrey Vanderbeek, a former owner of the New Jersey Devils, and Jarret Jack, a member of the Brooklyn Nets. Then, the burglars would sell the stolen property to a fence in New York City's diamond district.
For more information, please see Northjersey.com or The Record article, "Leader of North Jersey burglary crew that stole millions gets 25-year prison term."