Fair Lawn Woman Pleads Guilty to Federal Tax Fraud Charges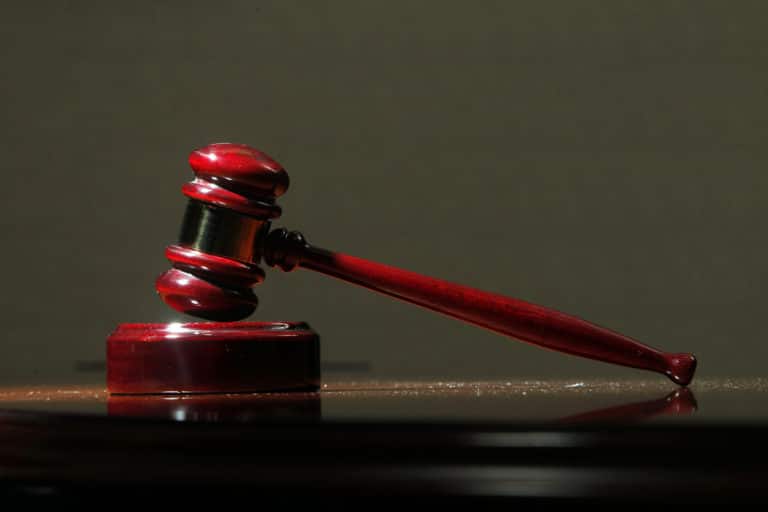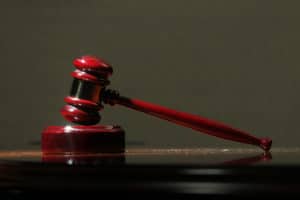 Do you need a lawyer for tax fraud investigation in Bergen County? We can help. The Tormey Law firm located in Hackensack Nj represents clients charged with criminal offenses including check fraud, credit card fraud, and tax fraud. Contact our offices now for a free initial consultation. Here is a recent tax fraud case in Bergen County that made the news.
A Fair Lawn NJ woman could be headed to prison after reaching a plea deal with federal prosecutors in her tax fraud case.
The suspect, a 43-year-old woman from Fair Lawn, served as a tax preparer for Santos & Associates. She was also the owner and operator of the business, which is located in Union City, New Jersey.
According to authorities, the suspect prepared company tax documents that included false deductions and educational credits to get more than $130K in tax refunds.
She allegedly committed the fraud on tax returns filed in 2012, 2013, and 2014.
The suspect was eventually arrested and charged with numerous fraud crimes.
The suspect avoided trial in the case by reaching a plea deal with federal prosecutors. In exchange for the suspect pleading guilty to a single count of aiding and assisting others in the preparation of false tax returns, prosecutors agreed to drop most of the charges against her.
When the suspect returns to US District Court in Newark this July for a formal sentencing hearing, she could potentially be sentenced to three years in federal prison. Additionally, the judge could impose a fine of $250,000.
Need a Lawyer, Tax Fraud Investigation in Bergen County NJ
To learn more about this case, see the NJ.com article, "Union City Tax Preparer Admits to $130K Fraud."