Fair Lawn Police Investigate Domestic Violence Stabbing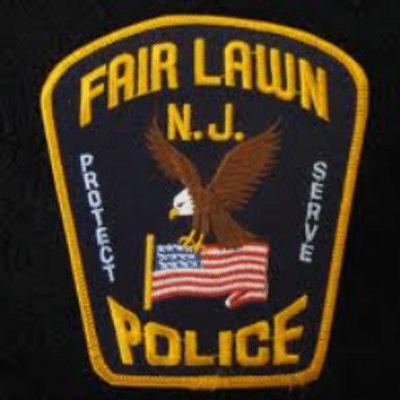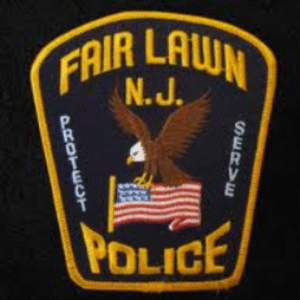 Have you been arrested and charged with aggravated assault in Fair Lawn NJ and you need a lawyer? Contact us now for immediate assistance. Our criminal defense lawyers in Bergen County have literally handled thousands of cases like yours with great success. Here is a recent domestic violence case in Fair Lawn NJ that made the news.
Fair Lawn, NJ police are investigating a domestic violence assault incident at a home in Fair Lawn, New Jersey.
The violent incident occurred at around 2:30 a.m. The Fair Lawn Police Department received a 911 call about three women being stabbed at the residence.
When Fair Lawn cops arrived at the scene, they found three female victims suffering from stab wounds. The victims were taken to an area hospital so that they could receive urgent medical care for the injuries.
Fair Lawn detectives are actively investigating the incident. At this time, law enforcement is not releasing much information about the violent crime because it has been classified as a domestic violence incident.
Depending on the finding of investigators, it's possible that the perpetrator could face criminal charges for aggravated assault and weapons offenses.
Additionally, the suspect could be subject to a temporary restraining order (TRO).
Aggravated Assault with Knife Fair Lawn NJ
For more information about this case, see the NJ.com article, "3 Females Stabbed in Domestic Violence Incident, Police Say."