Englewood NJ Man Allegedly Flees Police, Caught with Marijuana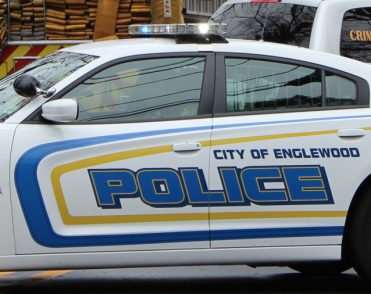 Police in Englewood New Jersey recently arrested a local man on drug charges after he allegedly fled officers.
According to Bergen County prosecutors, the 25-year-old suspect used a bicycle to elude police. The officers were able to apprehend the suspect after a brief pursuit.
After catching up to the suspect, Englewood police allegedly found him in possession of approximately 2 ounces of marijuana.
Police later searched the suspect's home and reportedly seized 72 Xanax pills, 13 MDMA capsules, and 1 more ounce of marijuana. Additionally, prosecutors said that police found a Colt revolver and more than $1,600 in cash at the residence.
The suspect has been charged with marijuana distribution, illegal possession of a handgun, and resisting arrest.
Moreover, the suspect already faced charges for distribution of heroin from a previous arrest. The earlier incident reportedly involved an attempted sale to an undercover detective with the Englewood Police Department.
If the suspect is convicted on the marijuana charges, he faces severe penalties. As set forth by N.J.S.A. 2C:35-5, distribution of more than 1 ounce of marijuana is a third degree felony. A conviction on third degree marijuana distribution charges could result in a sentence of 3-5 years in NJ State Prison.
After being arrested in the most recent incident, the suspect was transported to the Bergen County Jail in Hackensack, New Jersey. He is being held at the correctional facility in lieu of $50,000 bail.
To learn more about this case, view the NorthJersey.com article entitled "Englewood Man Arrested on Drug Charges After Bicycle Chase."