Emerson Couple Facing Charges in Bergen County Sex Crimes Case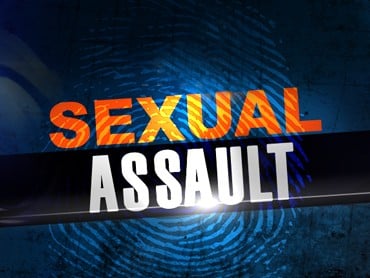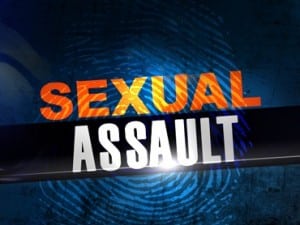 A married couple from Emerson is currently facing charges in connection with the alleged sexual assault of a young girl and attempted cover-up that authorities say followed.
44-year-old Emerson resident Karl Weckstrom has been charged with aggravated sexual assault as well as endangering the welfare of a child for allegedly victimizing a 9-year-old girl during the period between January 1, 2010 and August 21, 2011. His wife, 42-year-old Michelle Weckstrom is facing charges for hindering apprehension or prosecution, as she is accused of instructing the victim not to tell anyone about the incidents.
Regardless of Mrs. Weckstrom's alleged instructions to the victim, the events were brought to the attention of members of the New Jersey Division of Child Protection and Permanency, who subsequently notified detectives from the Special Victims Unit at the Bergen County Prosecutor's Office. Following an investigation, Mr. Weckstrom was arrested on October 25, 2013 and was released shortly thereafter on $100,000 bail. His wife was arrested more recently and released after authorities issued the indictment against her.
As for the charges they are facing, Mr. Weckstrom could be subject to penalties including a term of incarceration, mandatory sex offender registration under New Jersey's Megan's Law, and community supervision for life. Under N.J.S.A. 2C:14-2a, which governs offenses for aggravated sexual assault, these crimes are classified as first degree if the victim is below the age of 13. As such, a conviction entails a prison sentence ranging from 10 to 20 years in New Jersey State Prison. In addition, these offenses are designated under the No Early Release Act, which requires those convicted to serve 85% of the sentence imposed before becoming eligible for parole.
Mrs. Weckstrom, on the other hand, is facing charges for hindering apprehension or prosecution, which is governed under N.J.S.A. 2C:29-3. According to this statute, these offenses are considered crimes of the second degree unless the actor is a spouse, domestic partner, partner in a civil union, parent or child to the person aided who is the victim of the offense, in which case the offense is a crime of the fourth degree. With this in mind, Mrs. Weckstrom is likely facing fourth-degree charges, which means she could be sentenced to a maximum term of incarceration of 18 months in New Jersey State Prison if ultimately convicted.
The couple's next appearance in Bergen County Superior Court is scheduled for June 9th.
For more information pertaining to this case, access the following article: Emerson man, wife charged in child sexual assault, alleged cover-up brought to court