Bogota NJ Police Arrest Moving Man Who Allegedly Stole Handguns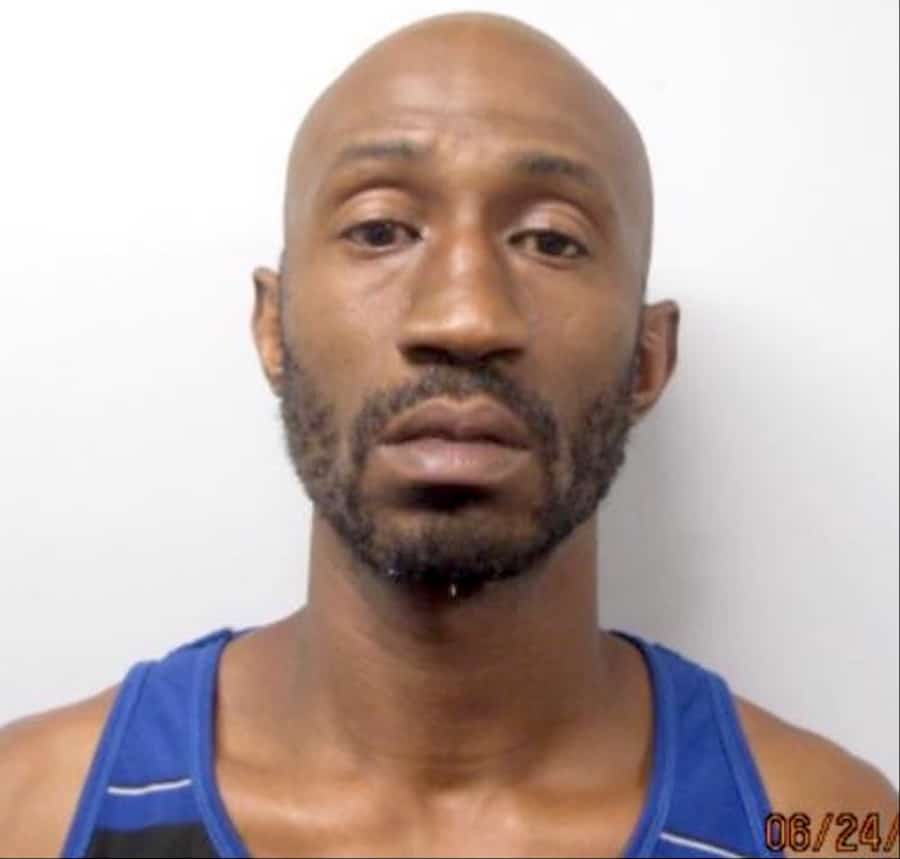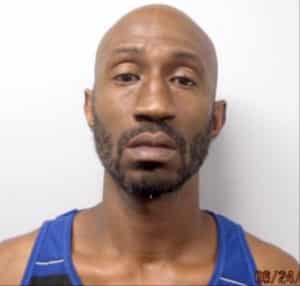 Bogota New Jersey police arrested a North Carolina man accused of stealing handguns while working as a moving man.
The suspect is a 38-year-old resident of Wilmington, North Carolina and worked as a moving man for someone who was changing residences in Bogota, NJ. According to law enforcement officials, the suspect stole three firearms during the move.
The victim notified Bogota NJ law enforcement after noticing that his property was missing. Detectives with the Bogota Police Department investigated the possible theft crime and allegedly found the suspect in possession of the stolen guns. Police reportedly discovered the suspect carrying one of the stolen weapons in his waistband, while the other guns were reportedly in a truck parked outside a River Road residence.
The suspect was placed under arrest and charged with multiple weapons offenses, including unlawful possession of a weapon and illegal possession of a handgun. Additionally, the suspect was charged with theft of movable property.
For further information about this case, access the NJ.com article, "Moving Man Stole Handguns During Move, Cops Say."