Paramus NJ Assault Charges
Assault Defense Lawyers in Paramus NJ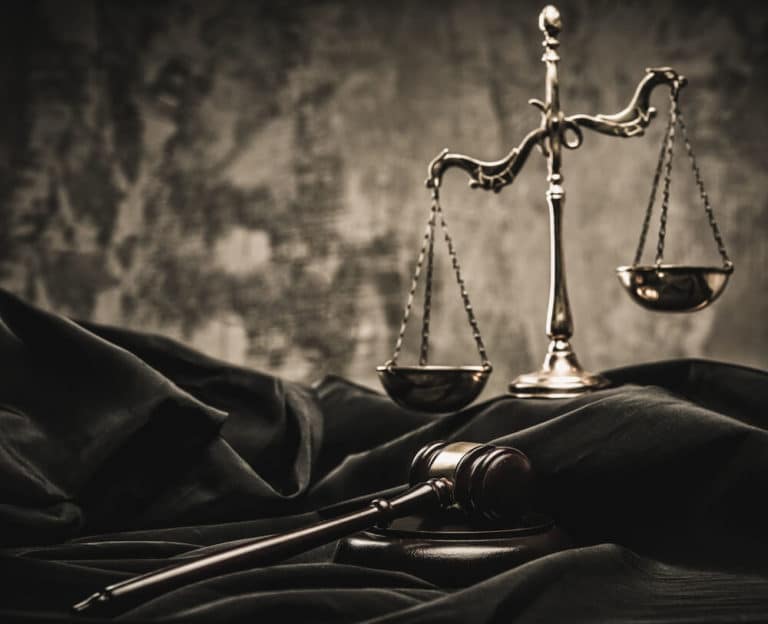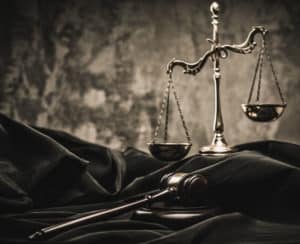 Have you been charged with simple assault or aggravated assault in Paramus, NJ? If so, you should know what it means to be accused of the specific type of assault for which you are facing charges. You should also be aware of the particular court that handles your case and what criminal penalties you are exposed to if convicted. If you are interested in beating your assault charges in Paramus, then it is highly advisable that you enlist help from an experienced criminal defense lawyer who has handled many of these cases with great success in the past and can best defend you based on the evidence and allegations in your case. At The Tormey Law Firm, we have spent years defending clients charged with assault and other criminal offenses in Paramus Municipal Court and Bergen County Superior Court. In fact, our office was previously located a stone's throw away from the Municipal Court in Paramus, right off of Route 17. Our criminal lawyers have been active defense representatives in these cases since our firm was founded and we employ everything we know to provide your top defense. If you have been accused of assault and having an upcoming court appearance in Paramus or Bergen County, our assistance is just a phone call away. Contact our Bergen County law offices for a free consultation. You can reach us anytime, day or night at (201)-556-1570.
Paramus Assault Offenses
New Jersey punishes several types of assault, such as sexual assault, aggravated assault, and simple assault. Other than sexual assault, the law categorizes physical assault as either simple or aggravated. The type of assault you are charged with is critically important to your case in Paramus and elsewhere in New Jersey.
Facing Simple Assault Charges in Paramus NJ
A simple assault can be anything from physically injuring someone in a fight or a pushing match to threatening to hurt someone by words, raising a fist, or otherwise making someone believe they could be hurt. Though a lesser crime than aggravated assault, simple assault is still a punishable disorderly persons offense. Those convicted of simple assault are subject to possible trial and punishment at the Paramus Municipal Court and could go to jail for six months and pay a fine of up to $1,000.00. It could be costly if a judge orders the convicted defendant to pay restitution to the alleged victim, such as hospital costs or property damage if the defendant broke the victim's car or other possessions.
Charged with Aggravated Assault in Paramus
If the physical violence was severe, resulting in significant injuries to the alleged victim, the person accused may be charged with aggravated assault. Aggravated assault is a big step up from simple assault. It usually involves serious bodily harm to another or threatening someone with a weapon without regard for the sanctity of another person's life. The crime is characterized by actions that show indifference to the value of another human being's life and well-being. Thus, if what started as a typical spat turned into one person turning a gun on the other, the crime is aggravated assault. This is true even if you pointed a firearm without even meaning to shoot, but recklessly pointing a gun at another with the possibility that the gun could go off or leading the other person to believe they could be shot. The same would apply for family, non-intimate partners, and strangers engaged in fighting, threatening, and physical injury also.
Aggravated assault can be charged as a fourth, third, or second degree crime. Aggravated assault is defined in N.J.S.A. 2C:12-1(b) and the punishment for it is measured by the degree of injury and the use of a dangerous weapon, as well as to whom the threats or injuries are directed and under what circumstances. The penalties range from 18 months in prison for a fourth degree crime to 10 years for a second degree crime. You could pay upwards of $150,000.00 in fines, exclusive of restitution, and other court ordered fees. Aggravated assault is an indictable crime that is heard in Bergen County Superior Court, regardless of whether the assault constitutes a fourth, third or second degree crime.
Fourth degree aggravated assault involves recklessly causing another injury with a deadly weapon, pointing a firearm at someone without care for their safety or life, simple assault of an elderly resident in a long-term care facility, and simple assault at a school or community youth sports event in front of a child under 16. Purposely trying to hurt someone or cause them serious injury, pointing a gun or a laser targeting system at a law enforcement officer, committing a simple assault on police, starting a fire that endangers emergency workers, or choking a partner or family member, amount to third degree aggravated assault. Second degree aggravated assault includes severe physical injury to another or causing injuries to others by fleeing the police. If driving and subsequently causing injury while fleeing law enforcement, you may face additional charges for eluding as well.
Paramus Assault Charge and Restraining Order
If a spouse, ex-spouse, lover, dating partner, family member, or another qualified domestic violence perpetrator commits assault, then the charge could be the basis of a restraining order under New Jersey's domestic violence protection laws. Even if it was a heated pushing and shoving match between married people, if someone gets hurt, let's say, falls and bruises their head, the victim can seek court assistance to get a restraining order to prevent that person from harming them further. That means the person accused of assault and domestic violence can be prevented from contacting the victim and their children and also be prevented from having a firearm. It also means the defendant may be charged in criminal court on top of facing a final restraining order in civil court.
Consult Paramus Assault Attorneys for Your Top Defense Strategy
If you like the perks of city life but not the hassles of living in nearby New York City, then you probably love Paramus in Bergen County, New Jersey. Just a brief fifteen to twenty minutes from downtown Manhattan, Paramus has its fair share of crowds and traffic with the wide assortment of stores and restaurants, and five major shopping destinations, including Garden State Plaza Mall. Between population density due to residents and families, along with the multitude of people who visit and travel through Paramus, the town is definitely not crime free. You can get your car stolen, close a drug deal or get picked up for drunk driving in Paramus, just like anywhere else in the state of New Jersey. And wherever there are people, public places, and relationships, you can be sure to find cases of assault.
Of course, all stories have two sides. If you injured someone in self-defense or defending your property, you may be charged with aggravated or simple assault but have a viable defense. In other words, there are defenses to assault charges. Devising the best approach to defending your innocence depends on the circumstances, evidence like police reports and witness statements, the extent of the injuries allegedly inflicted, and the culpability of the other party involved. If you have been arrested for assault in Paramus, be sure to contact a seasoned criminal defense attorney at The Tormey Law Firm who can help you strategize your defense today. You can reach us anytime at (201)-556-1570 to talk through the particulars of your Paramus assault charges. We also handle detention hearings based on assault allegations and companion restraining orders that may have been filed against our clients. Please do not hesitate to contact us if you need help with a similar matter.