Where You are Most Likely to be Arrested for DWI in New Jersey this Holiday Season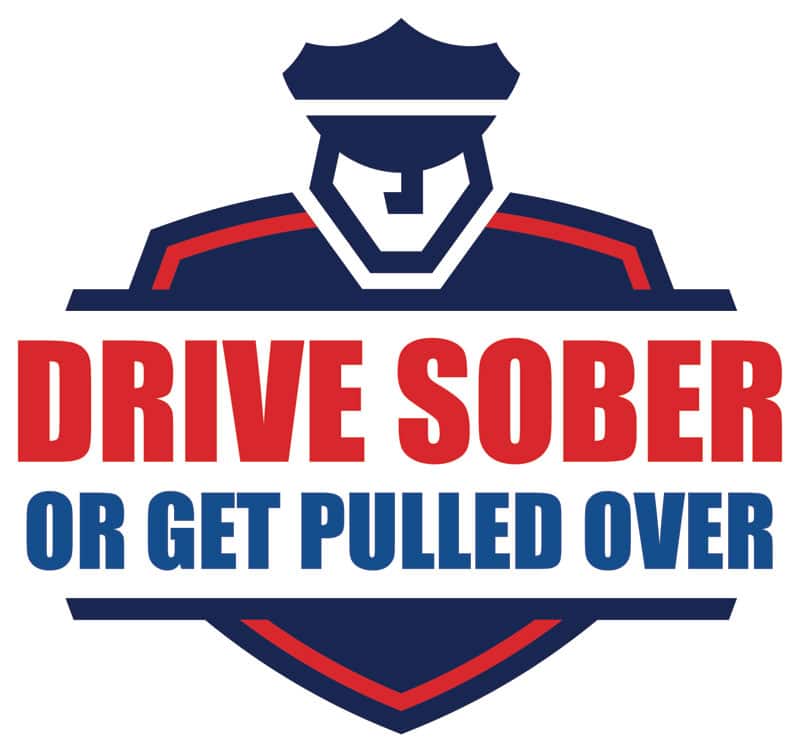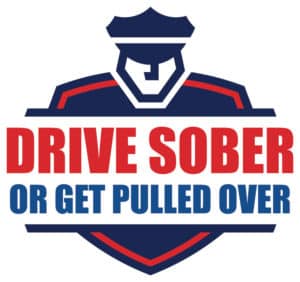 This week marks the beginning of New Jersey's annual "Drive Sober of Get Pulled Over" campaign, as law enforcement ramps up their efforts to identify and charge individuals found driving under the influence. If you plan to attend a holiday party, family gathering, work function, or other social event where you drink alcohol, you should know the towns where there will be a significantly increased police presence on the roadways.
In the event that you are charged with a DWI in New Jersey, your next most vital step should be the find the best DWI attorney to defend you. The punishments for DUI in New Jersey are severe, extending far beyond a simple license suspension, which in and of itself can lead to a host of problems for your life. When facing fines, loss of your driving privileges, court costs and fees, a potential ignition interlock device, and even jail time, you need to meet the prosecution head on with an aggressive defense strategy. For additional information and a free consultation with an experienced New Jersey DWI Lawyer at The Tormey Law Firm, call (201)-556-1570 today.
Police Patrolling Overtime to Find Drunk Drivers in NJ
Being charged with driving while intoxicated (DWI) or driving under the influence of drugs (DUI) can happen to anyone at anytime in New Jersey, but right now your chances are heightened if you're driving in and around the towns that received grants from the Division of Highway and Traffic Safety to fund more police patrols. Reportedly 161 police departments, located in every county in the state, received additional funding to pay officers overtime while looking for potential DWI offenders. In all, $775,500 was doled out, with departments in many other municipalities expected to self-fund their campaigns against drunk driving. The heightened search for individuals who choose to operate motor vehicles on New Jersey roads while impaired is scheduled to begin today and extend until New Year's.
Where to be Extra Careful about Driving under the Influence in NJ during the Holidays
Be very aware of how much you've had to drink if you intend to drive a car in the following Bergen County towns: Bogota, Cliffside Park, Garfield, Edgewater, Emerson, Fort Lee, Mahwah, New Milford, Old Tappan, Lodi, Ramsey, Ridgewood, and Wyckoff. Bergen County is a hotbed for DWI arrests and charges on a regular basis and the holiday season can only mean more charges being issued.
If you're often in Essex County, you have a greater chance of being arrested for DWI in these municipalities until January: Belleville, Bloomfield, Montclair, Cedar Grove, West Caldwell, and West Orange. Morris County is yet another place where well-funded police departments are on the lookout for drunk drivers. During the holiday season, you need to be more cautious while driving in Boonton Township, Chester, Denville, Dover, Hanover, Jefferson Township, Montville, Morris Township, Mount Olive, Parsippany-Troy Hills, Randolph, and Roxbury.
You may be required to appear in one of the following municipal courts if you are among the many charged during the DWI enforcement surge in Passaic County: Bloomingdale, Little Falls, Passaic, Wanaque, and Wayne. You can read the comprehensive list of towns that received grants for "Drive Sober or Get Pulled Over" by accessing this resource.
Sentencing for DUI Charges in New Jersey
If you find yourself pulled over for suspected impaired driving and next thing you know, you're in handcuffs, the outcome of your case hinges on the strength of your defense. New Jersey prohibits any reduced sentencing for DWI offenses, meaning a conviction cannot be assuaged with a plea with lesser penalties. Depending on whether this is your first DWI offense, your second DUI charge, or you've had several drunk driving convictions in the past, you could lose your license for up to 10 years and spend up to 180 days in jail. Even a first DWI in New Jersey with a blood alcohol concentration barely over the legal limit can mean license suspension for 3 months and a host of other life-altering repercussions.
Arrested for DWI in New Jersey this Holiday Season?
What you need now is an investigative, strategic approach to formulating the best defense. The highly credentialed DWI lawyers at our firm use training and certifications, a state trooper turned private investigator, and thousands of cases successfully handled to approach your case with the pursuit of charges dismissed. Contact us now at (201)-556-1570 to speak with an attorney or schedule an appointment at one of our convenient office locations in Hackensack, Morristown, Newark, Middletown, and New Brunswick, NJ. We serve clients statewide in New Jersey and are here to help you anytime.