Teaneck Man Facing Drug, Weapons Charges after Police Search His Home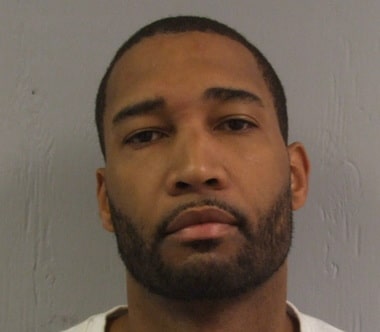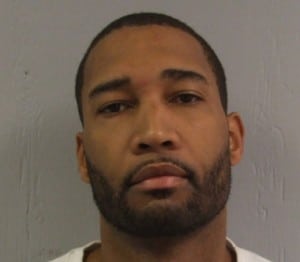 A lengthy investigation resulted in the recent arrest of a Teaneck man who is now facing a myriad of charges, which include receiving stolen property and multiple drug and weapons offenses.
According to Robert Carney, the Acting Chief of the Teaneck Police Department, investigators executed a search warrant at the Beaumont Avenue residence of 32-year-old Corey Washington on Friday, November 7th.
The search and subsequent arrest followed an investigation conducted by the Teaneck Police Department over the course of five months.
Officers reportedly discovered marijuana, MDMA, a digital scale, and drug packaging materials during their sweep of the home. They also seized a 9mm Smith and Wesson handgun that was reported stolen from a Paramus residence nearly one year ago.
Washington was transported to the Bergen County Jail, with his bail totaling $75,000. He is now facing serious consequences due to the variety of crimes for which he has been accused, among which are possession of marijuana and MDMA with intent to distribute.
Further, the discovery of the handgun in Washington's home likely led to a charge for unlawful possession of a weapon, which is governed under N.J.S.A. 2C:39-5. This statute specifically addresses offenses involving handguns in subsection (b), classifying these crimes as second degree indictable felonies in most cases.
In addition, defendants convicted of a violation of this section are subject to the sentencing guidelines detailed in the "Graves Act." The Graves Act is a provision of the New Jersey Criminal Code which requires those convicted of crimes under its purview to serve a mandatory prison sentence, with a minimum term of parole ineligibility ranging from one-third to one-half of the sentence imposed, or 3 years, whichever is greater.
Clearly, what began as a drug investigation has resulted in a significantly broader case against Washington, encompassing weapons and theft allegations, with the implications of a conviction worsening accordingly.
For additional information regarding this case, access the following article: Police: Teaneck drug probe nets arrest, stolen handgun