Ramsey Man Charged with Endangering the Welfare of a Child in Child Pornography Case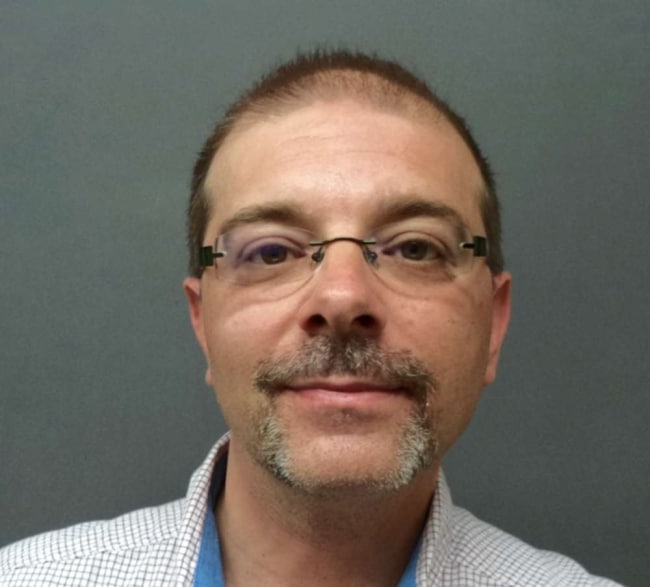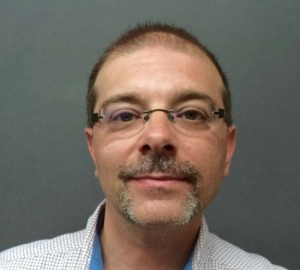 After a coordinated investigation conducted by detectives from the Computer Crimes Unit and Computer Crimes Task Force of the Bergen County Prosecutors Office, as well as officers from the Woodcliff Lake Police Department, a man from Ramsey, New Jersey was recently arrested on charges involving the possession and distribution of child pornography.
According to Bergen County Prosecutor John Molinelli, officers from the Ramsey and Upper Saddle River police departments arrested 47-year-old Ramsey resident Edward Ford on Tuesday, May 20th. He is now facing multiple counts of endangering the welfare of a child, often referred to as "endangering," in addition to one count of possession of marijuana under 50 grams. Specifically, Ford has been charged with one count of third degree endangering, in connection with his alleged possession of child pornography, and one count of second degree endangering for allegedly distributing the pornography.
After he was taken into custody, Ford was being held at the Bergen County Jail with his bail set at $100,000, excluding a 10 percent option. He has also been prohibited from accessing the Internet until his case is resolved. Per reports, he was scheduled to appear at the Pascack Joint Municipal Court on Wednesday, May 21st for his arraignment hearing.
In New Jersey, crimes involving child pornography are addressed under N.J.S.A. 2C:24-4, which governs all charges for endangering the welfare of a child. Notably, new legislation was enacted on August 14, 2013 under Governor Chris Christie, which revised this statute and enhanced the penalties associated with child pornography offenses. A complete version of the law can be accessed through the following link: P.L. 2013, c.136.
Considering the seriousness of the crimes for which he has been charged, Ford could be facing a variety of severe penalties, including a term of incarceration, mandatory sex offender registration under New Jersey's Megan's Law, and life-long community supervision. If he is convicted of second degree endangering, he could be sentenced to serve between 5 and 10 years in New Jersey State Prison, while a conviction for third degree endangering could result in a 3 to 5-year prison term. In the worst case scenario, Ford could be found guilty of all of the charges and required to serve his sentences consecutively.
For more information pertaining to this case, access the following link: Ramsey man arrested for possession and distribution of child pornography