NJ Officials Dismantle Alleged Cocaine Distribution Operation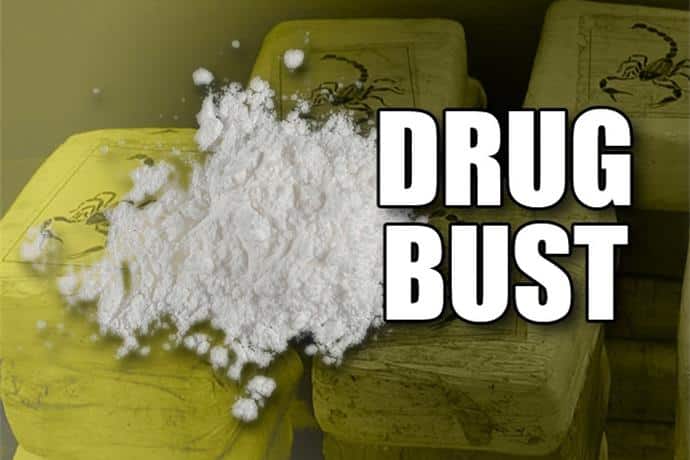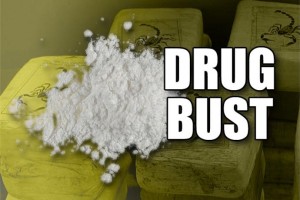 After an extensive investigation involving law enforcement officials from Bergen, Morris, Passaic, Hudson, and Union counties, 16 individuals have been arrested in connection with a drug distribution operation that was allegedly transporting cocaine throughout New York and New Jersey.
According to the Morris County Prosecutor's Office, a Morristown Police Bureau Officer provided the initial information that spawned the investigation in April. A Narcotics Task Force was subsequently assembled with the purpose of penetrating the organization. As a result of the coordinated efforts of the aforementioned law enforcement agencies, the alleged cocaine distribution network was recently dismembered, resulting in 16 arrests across multiple counties.
Authorities believe that 46-year-old New York City resident Camilo Rogelio, known as "El Maestro," was supplying the cocaine, which was then distributed to street-level drug dealers by 51-year-old Bronx resident Julio Santana, also known as "El Chino." Officials indicated that the investigation is ongoing, as they attempt to identify an additional supplier who may be involved.
Three Bergen County residents were among those arrested on Wednesday, September 10th, including 64-year old Englewood resident Aubrey Ward, 65-year-old Englewood resident Clarence Edward West Jr., and 53-year-old Dumont resident Mingo R. Roach. Interestingly, of all of the suspects taken into custody, 13 are currently over the age of 40, and the eldest is 69.
During the arrests, officials executed multiple search warrants, ultimately retrieving over 930 grams of cocaine, the street value of which has been estimated at $93,000. Approximately 4 pounds of marijuana, 13 vehicles, and $7,000 in alleged drug proceeds were also seized.
Of those arrested, Santana and Rogelio are facing the most serious charges. Rogelio has been charged with two felony-level drug offenses, one of which is second degree possession of cocaine with intent to distribute. He is currently being held at Riker's Island, pending extradition to New Jersey.
Santana, on the other hand, is facing charges for a total of 20 indictable felonies, including 3 first degree charges, 10 second degree charges, and 7 third degree charges. Among the first degree crimes for which he has been accused is a charge for distribution of cocaine in a quantity greater than five ounces. According to N.J.S.A. 2C:35-5, these offenses are not only punishable by a 10 to 20 year term of incarceration, as are the majority of first degree crimes in New Jersey, they also entail a mandatory minimum term of imprisonment for those convicted.
Specifically, the mandatory minimum term must include a period ranging from one-third to one-half of the sentence imposed, during which the defendant is ineligible for parole. In addition, he or she may be subject to a maximum fine of $500,000.
Currently, Santana is being held in the Morris County Correctional Facility in lieu of a $500,000 cash-only bail. It remains to be seen whether the continued investigation results in any additional arrests.
For more information regarding this case, access the following article: Huge cocaine bust: 16 arrested in alleged network spanning NJ and NYC