Lodi Man Indicted for Alleged Sexual Assault in Paramus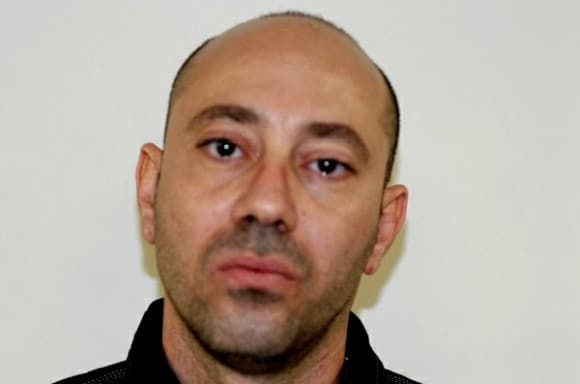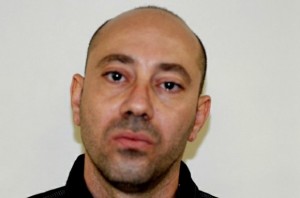 A Lodi man was recently indicted in Bergen County in connection with the sexual assault of a female victim, which allegedly occurred in a parking lot located off of Route 17 in Paramus.
According to Bergen County Prosecutor John L. Molinelli, 39-year-old Lodi resident Akram G. Tadros, who is originally from Egypt, is accused of sexually assaulting a 19-year-old woman in January. The assault allegedly occurred in vehicle parked in a parking lot on Route 17 in Paramus, not far from the restaurant where Tadros was employed at the time.
The victim contacted authorities about the alleged incident and Tadros was taken into custody by detectives from the Bergen County Prosecutor's Office's Special Victims Unit and officers from the Paramus Police Department shortly thereafter. He was being held at the Bergen County Jail with bail set at $200,000 but was released after posting said amount on January 23rd.
The indictment against Tadros now charges him with multiple counts of sexual assault, as well as criminal restraint, both of which are indictable felonies in New Jersey. Of these offenses, sexual assault is considered more serious, as it is classified as a second degree crime under N.J.S.A. 2C:14-2b and N.J.S.A. 2C:14-2c.
Specifically, a sexual assault conviction warrants penalties including a term of incarceration, mandatory sex offender registration under Megan's Law, and lifelong community supervision. With regard to the prison sentence associated with these charges, a defendant can be sentenced to serve between 5 and 10 years in New Jersey State Prison, with a period of parole ineligibility equal to 85% of the sentence imposed, as mandated by the No Early Release Act ("NERA").
For more information pertaining to this case, access the following article: Indictment says Lodi man restrained, sexually assaulted woman in car near Paramus restaurant