Former Giants Player Facing Assault, Sexual Assault Charges in Bergen County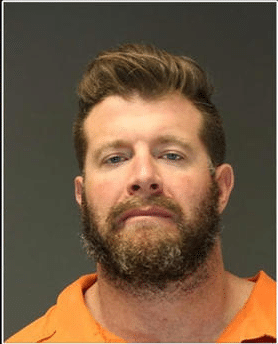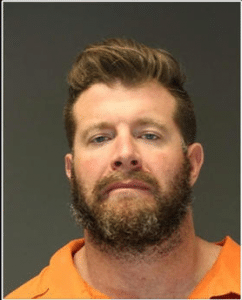 According to recent reports, charges for assault and sexual assault have been filed in Bergen County against Luke Petitgout, a former offensive lineman for the New York Giants.
Authorities have yet to release any information regarding this case, but the aforementioned charges were filed in Pascack Joint Municipal Court on Tuesday, November 4th and the former player's defense attorney released a statement on behalf of his client vehemently denying the accusations shortly thereafter.
The circumstances of the case and the degree of the assault charges remain unknown, as simple assault can be classified as a disorderly or petty disorderly persons offense under N.J.S.A. 2C:12-1a. On the other hand, sexual assault offenses are considered second degree felonies under New Jersey law. The grading of these crimes has a dramatic effect on the potential penalties for the individual facing the charges, in addition to determining the venue in which the case will be heard.
More specifically, a second degree felony case is prosecuted in the Superior Court in the county in which the crime was allegedly committed and could result in a state prison term of up to 10 years upon conviction. There is also a presumption of incarceration attached to charges at this level, meaning that the defendant must serve time in prison if they are found guilty.
Conversely, an individual charged with a disorderly or petty disorderly persons offense in New Jersey will have their case adjudicated in the Municipal Court associated with the town in which offense allegedly occurred. It is important to note that defendants charged with these types of offenses may be eligible for a diversionary program such as conditional discharge or conditional dismissal if they have no prior criminal record. These programs require an individual to comply with certain conditions during a probationary period and those who successfully complete them will have their charges dismissed.
As for the defendant in this case, the fact that he has been charged with sexual assault means that Petitgout will be required to appear in Bergen County Superior Court and will be subject to Megan's Law sex offender registration as well as a mandatory jail sentence if he is convicted.
Petitgout is currently being held at the Bergen County Jail in lieu of $50,000 bail. His attorney indicated that he will soon post the required amount, at which time he will be released pending his first appearance in court.
For additional information regarding this matter, see the following news feature: Ex-Giants Lineman Luke Petitgout Charged With Sexual Assault