Endangering the Welfare of a Child Charges in Bergen County Child Pornography Case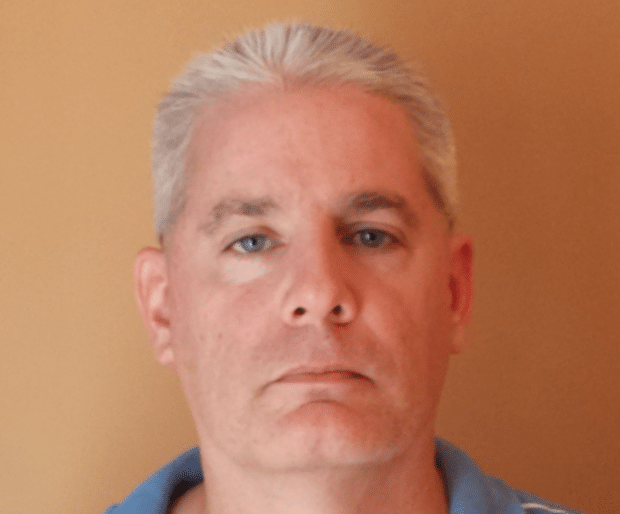 A man from Virginia was recently arrested and will face charges in Bergen County for endangering the welfare of a child and manufacturing child pornography, after allegedly coercing a young victim into sending him pornographic images via the Internet.
On Wednesday, August 6th, Bergen County Prosecutor John L. Molinelli announced that 44-year-old Brian Pettenger was arrested in Virginia the previous day and is soon be extradited to New Jersey to face the aforementioned charges. Pettenger is accused of using a teenage alias to exchange pornographic images with a 13-year-old whom he threatened over the Internet.
Investigators from the Bergen County Prosecutor's computer crimes unit reportedly discovered these activities while conducting an undercover operation, at which time they contacted law enforcement officials in Virginia. Pettenger is now facing charges for endangering the welfare of a child, manufacturing child pornography, and cyber harassment. He is currently being held in lieu of $250,000 bail, pending extradition to New Jersey.
In the New Jersey Criminal Code, charges for manufacturing child pornography are addressed under N.J.S.A. 2C:24-4, which governs all offenses related to endangering the welfare of a child. Specifically, charges involving the manufacture of child pornography are classified as second degree crimes, which are punishable by a term of incarceration ranging from 5 to 10 years in New Jersey State Prison.
In addition to the prison sentence associated with a conviction for endangering the welfare of a child, an individual found guilty of these charges may be subject to penalties including mandatory sex offender registration under New Jersey's Megan's Law and community supervision for life.
For more information pertaining to this case, access the following article: Virginia man, posing as teen, forced 13-year-old to send him porn, Bergen prosecutor says