DUI and Assault by Auto Charges in NJ
DWI and Assault by Auto: What Happens if they Occur in the Same Case?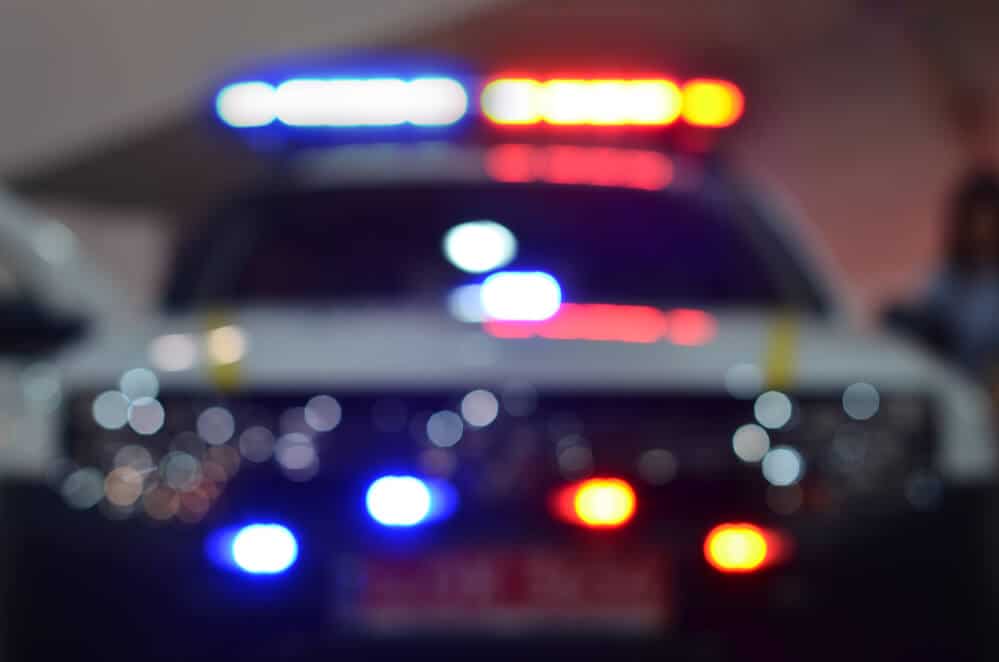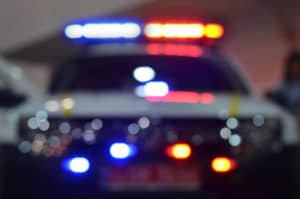 In assault cases in New Jersey, what comes to mind is often violent conduct that produces substantial injuries to another. However, not all assaults involve intentional violence heinously committed against another person. Sometimes assaults happen purely by accident and without malice. In New Jersey, Assault by Auto N.J.S.A. 2C:12-1(c) occurs when a person drives recklessly or drives while intoxicated and causes an injury with an automobile. Unlike most aggravated assault cases, where a DUI is present, there is no burden on the state to show that you acted knowingly or purposely in injuring the other person. If the state is successful in proving that you drove drunk and caused an injury to anyone, your conduct will be found to be reckless, ultimately resulting in a conviction for a third degree crime. Going to jail for 3-5 years for a crime that you never set out to commit can be a harsh reality for those who are unprepared with an aggressive defense strategy. If you have been charged with DWI and assault by auto in New Jersey, don't be caught flat-footed when you appear in court. Get a thorough understanding of the charges and punishments you face and talk to a highly knowledgeable criminal and DUI defense attorney who knows how to fight them. The defense team at The Tormey Law Firm is prepared to assist you anytime, day or night, with a drunk driving and assault case. Contact us at (201)-556-1570 now for a free consultation.
New Jersey Charges for Assault by Auto while Driving under the Influence
The term assault refers to any conduct caused by one person, resulting in injuries to anyone other than the defendant. For example, punching, stabbing, slashing, slapping, hitting, pushing, scratching, pointing a firearm, or injuring any other person with a deadly weapon are all commonly seen acts in assault cases. For the most part, the degree of the crime is contingent upon the severity of the injury, as well as the intention of the accused and sometimes, the identity of the alleged victim, as is the case with assault on law enforcement. If you intentionally hurt someone and cause a significant or serious bodily injury, the degree of the crime will be higher and the associated consequences of being found guilty more severe. However, assault by auto cases involving DUI differ, in that a crime occurs when a person drives under the influence and hurts anyone else. The injured party can be a passenger in your car, a pedestrian, or an occupant in another motor vehicle. In most cases, the driver had no intention of hurting the victim. Nonetheless, the conduct of driving in a certain manner is deemed reckless, which is also a mental element of aggravated assault. Being drunk while operating a car or driving under the influence of drugs can be considered reckless in these situations.
How do they Prove Recklessness?
While the case law varies, it is likely that a person can be found guilty of assault by auto if he or she is found to have driven recklessly, with someone else injured as a result. The term "reckless" simply means that there was a risk of harm present and you ignored that risk. The theory of the state is that, but for the fact of you ignoring the risk, no one would have been hurt. In proving someone guilty of assault by auto, the state must show how you were reckless. To do this, the prosecutor will call witnesses to testify as to the manner in which you drove, such as speeding, swerving, failing to maintain a lane, or other aspects of your conduct when operating the car. These are all aspects of reckless conduct in an assault by auto trial. Driving drunk, standing alone, may be considered reckless on its face.
Proving Intoxication at the Time of Assault by Auto
To be proven guilty of the offense of assault by auto while driving intoxicated, the state must not only prove that you drove and caused an injury, but they must also prove that you were, in fact, intoxicated and thus your ability to drive was impaired.  A jury will decide your guilt or innocence on the assault charge. In consideration of the elements of the offense, the court will also decide whether you were intoxicated at the time of the accident. With the hopes of proving you guilty, the state will introduce evidence of intoxication. This may not be as straightforward as it sounds, as the time between the accident and the actual breathalyzer, blood test, or drug/urine screen  may be vast. It is not enough for the state to show that you were drunk hours later. Instead, they must show that you were drunk at the time of the accident. The intoxication must be established and the prosecution must also prove that the recklessness of the driver caused the injuries to the alleged victim.
What do You get Charged with for DUI and Assault by Auto in NJ?
This crime is covered under sections N.J.S.A. 2C:12-1(c)(2) and (3) of the Criminal Code. For a violation, you may be charged with either a second, third, or fourth degree crime. The degree of the crime is based on the seriousness of the injuries caused by your alleged conduct. A charge in the second, third, or fourth degree is permissible when police successfully establish that either serious bodily injury or any bodily injury occurs. The severity of the bodily injury is at the core of what degree crime you will be charged with.
Second Degree Charges for Drunk Driving and Assault by Auto
In the most severe cases, you will be charged with a second degree crime for assault by auto, driving drunk, and causing serious bodily injury while on school property or going through a school crossing. Serious bodily injury is more severe than just bodily injury and includes broken bones, loss of consciousness, loss of senses or of bodily functions or organs. Due to the seriousness of the injury, a second degree crime of this nature directs the court to impose a term of incarceration of 5 to 10 years, $150,000 in fines, possible restitution, and additional mandatory penalties
Third Degree DWI and Vehicular Assault Charges
Third Degree assault by auto, driving while intoxicated, and causing serious bodily injury is a third degree crime. The location of the crime is irrelevant, unlike a second degree. You may be accused of driving on a highway, county route, or any public property when committing this offense. It is otherwise a third degree crime if this same offense is committed in a school zone, but only bodily injury results. Leaving the scene of an accident in which you were intoxicated is also a third degree crime even if no injury was sustained by anyone. These charges are punishable by anywhere from 3 to 5 years in prison plus up to $15,000 in fines and restitution for those convicted.
Fourth Degree Driving under the Influence and Assault by Auto Offenses
This is the lowest felony crime in the state and it is alleged when you drive while intoxicated and any injury, however slight, is caused by your reckless conduct. Injuries have included slight pain, swelling, discomfort, burns, bruises, and the like. The injury in a fourth degree case is not considered serious, but it must be sustained as a result of you recklessly driving while intoxicated or impaired by a controlled dangerous substance. Fourth degree crimes allow prison terms up to 18 months, but unlike second degree crimes with a presumption of incarceration, the judge can sentence you to probation as a possibility. These charges also allow for up to $10,000 in fines and restitution.
Sentencing for DWI in Addition to Assault by Auto
If proven guilty, you face the punishments for the assault charge and you also face punishment for the DWI itself. DUI convictions in New Jersey allow for their own sentences and just like everything else, the penalties increase with the number of previous offenses resulting in guilty findings. For example for a third DWI, you must serve 180 days in jail even though it is not a crime in the typical criminal context. For a second DWI offense, the judge can impose jail time of 2-90 days. This is lowered for a first drunk driving offense to 30 days and the jail time is not mandatory. The potential jail sentence comes in addition to any driver's license suspension for DWI and any other penalties imposed.
Looking for an Attorney Experienced in DWI and Criminal Defense to Handle Your Case in NJ
In defending an assault by auto with DUI case, it is imperative that the attorney not only understand criminal law, but likewise has experience defending DWI cases. Since driving under the influence of alcohol and drugs cases are heard in municipal court, and assault by auto and other felony charges are heard in superior court, you need a lawyer with extensive background handling cases in both types of courts. At The Tormey Law Firm, our criminal and DWI defense attorneys have established a lengthy track record of successes fighting criminal and DWI charges on behalf of clients in municipal and superior courts across the state of New Jersey. With centrally located offices in Hackensack, Morristown, Newark, New Brunswick, and Middletown, we defend clients statewide. Our lawyers are always at the ready to provide you with a free consultation. Call (201)-556-1570 if you have been charged with drunk driving and assault by auto or vessel and would like individual guidance regarding your case.