Can I get into the New Jersey Pre-Trial Intervention (PTI) Program?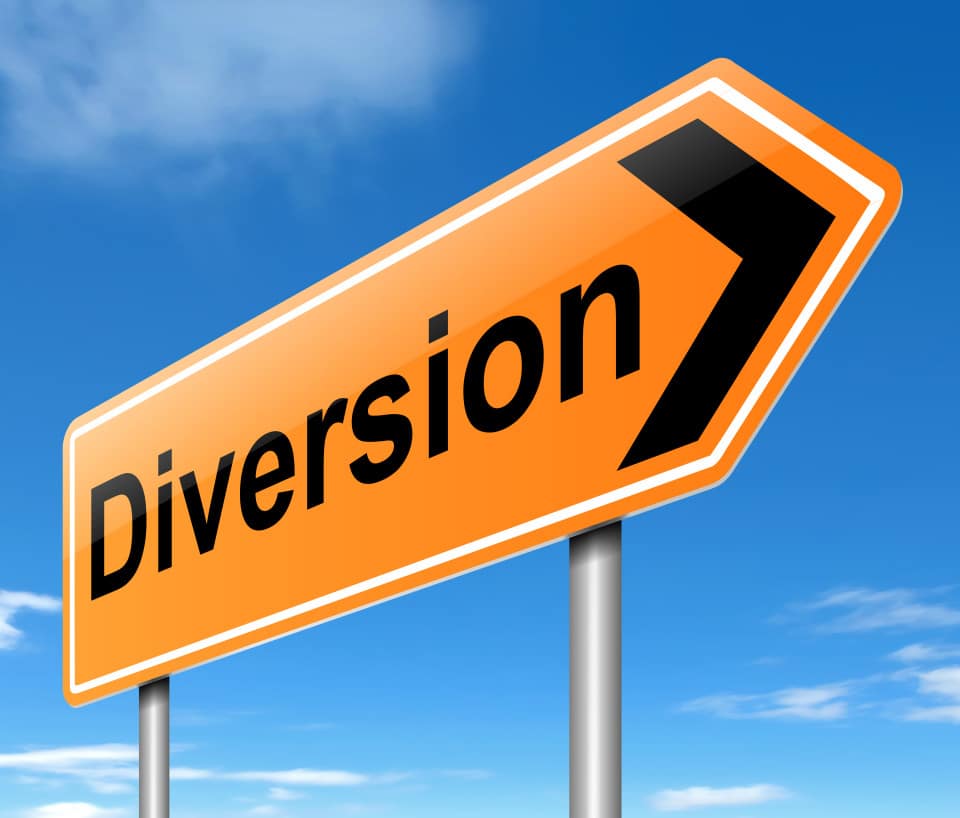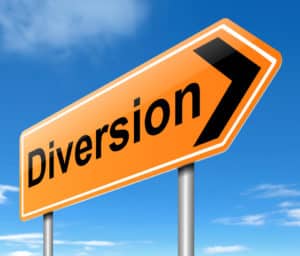 When you are charged with a crime for the first time, the process may seem overwhelming and your options limited. In fact, the majority of first-time defendants in criminal cases assume that they have three avenues toward resolution: a dismissal, a conviction, or a plea. Unbeknownst to many, there is, in fact, another path through which eligible defendants can achieve the dismissal of their charges without taking the chance of a guilty verdict at trial. New Jersey provides what are known as diversionary programs, which provide first-time offenders with the opportunity to avoid criminal convictions and associated criminal records. Pre-Trial Intervention (PTI) represents one such program for those charged with felony-level crimes in New Jersey. In this week's article, we will thoroughly examine Pre-Trial Intervention. Read on to find out if it may be a viable option in your case.
Who is Eligible for Pre-Trial Intervention in NJ?
The Pre-Trial Intervention is typically available to first-time offenders charged with indictable crimes. This means that the defendant is facing prosecution at the Superior Court level. Although the Superior Court handles first degree, second degree, third degree, and fourth degree crimes, PTI is generally an option for those charged with third and fourth degree crimes, as these entail a presumption of non-incarceration for first-time offenders. Common examples of third and fourth degree crimes include certain drug possession and distribution charges such as possession of cocaine and possession of heroin; terroristic threats; certain theft crimes; and resisting arrest. On the other hand, first and second degree crimes including robbery and unlawful possession of a weapon, are ineligible offenses for Pre-Trial Intervention. It is also important to note that you are only able to utilize a diversionary program one time in your life, so if you can already completed PTI, conditional discharge, or conditional dismissal, you are not eligible to use PTI.
How do they Decide if I get into the NJ Pre-Trial Intervention Program?
If you meet eligibility requirements for Pre-Trial Intervention, you must file an application with the Criminal Division Office in the county in which your case is being adjudicated. Your application must be submitted within 28 days of your indictment. There is a $75 non-refundable application fee. Once your application has been filed, you will be interviewed by a member of the Criminal Division or a Probation Officer and the State will create a report that must ultimately be reviewed and approved by the Criminal Division, the Prosecutor, and the presiding Judge.
Using PTI Instead of a Criminal Conviction in New Jersey
If you are approved for PTI, you will receive a Probation Officer who will monitor your compliance with program requirements. The PTI program can range in length from 6 months to up to 3 years. During this time, the charges against you are suspended. Some of the standard requirements during PTI include random urine tests, fees, penalties, and fines. In addition, you may be required to complete community service, to pay restitution to the victim(s), to submit to psychological or substance abuse evaluations and/or to complete a recommended treatment program. Provided that you successfully comply with all PTI requirements, the charges against you are dismissed and there will be no conviction on your criminal record. If you fail to complete PTI, your case will be diverted back to the Criminal Division for regular prosecution.
For additional information about the New Jersey Pre-Trial Intervention Program, access the following resources:
If you have additional questions pertaining to the Pre-Trial Intervention Program or are wondering if you may be eligible, contact the Tormey Law Firm today at (201)-556-1570 for a cost-free consultation with one of our New Jersey criminal defense attorneys.