Wyckoff Police Launch Potential Luring Investigation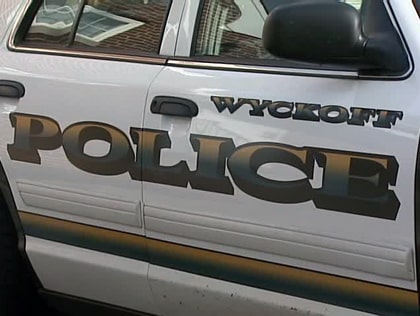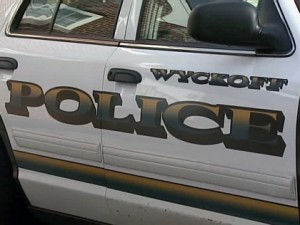 After two potential luring incidents occurred on the same day in Wyckoff, involving what appears to be the same vehicle, authorities have launched an investigation into these events to determine if they were, in fact, luring attempts and if so, to identify a suspect.
According to Benjamin Fox, the Chief of the Wyckoff Police Department, two similar incidents involving a man driving a white van were reported on Friday, October 3rd. Police were first notified of an incident which occurred at approximately 3:00 p.m. near Clinton Avenue and Lawlins Road, at which time a 16-year-old girl was approached by a man in a vehicle who asked her to come closer to his car as she walked home.
When another Wyckoff mother became aware of this event, she contacted authorities to notify them of another incident that occurred at approximately 8:30 a.m. that morning in front of her residence on Manor Road. The woman was reportedly told by her 7-year-old daughter that a man in a white van was parked outside of their home. Concerned, she went outside and watched as the van immediately fled the area.
Wyckoff Police indicated that they have yet to make a clear determination as to whether these events involved the same individual and/or if said individual was attempting to lure potential victims. However, if police do come to this conclusion and identify a suspect, he could be facing serious criminal charges for what is legally referred to a "luring or enticing."
In New Jersey, these offenses are addressed under N.J.S.A. 2C:13-6 of the Criminal Code and are classified as second degree crimes. As such, a conviction for luring inevitably results in a New Jersey State Prison that can range from 5 to 10 years. Additionally, luring is considered a sex crime, which entails mandatory sex offender registration under Megan's Law and the potential for life-long community supervision.
Notably, those convicted of a second or subject luring offense are subject to a mandatory-minimum term of imprisonment, the length of which must be one-third to one-half of the sentence imposed or between 3 and 5 years, depending on the circumstances of the specific case.
Clearly, if you have been accused of luring in New Jersey, these charges must be taken very seriously, as they have the potential to destroy your life and your reputation. However, enlisting the assistance of an experienced criminal defense attorney can position you to achieve the best possible outcome in your case. Contact Travis J. Tormey at (201)-556-1570 to receive a free consultation if you or someone you love has been charged with luring in New Jersey.
For more information pertaining to the aforementioned incidents, access the following article: Wyckoff police investigating possible luring attempts