Why Marijuana May Still be Illegal in Some New Jersey Towns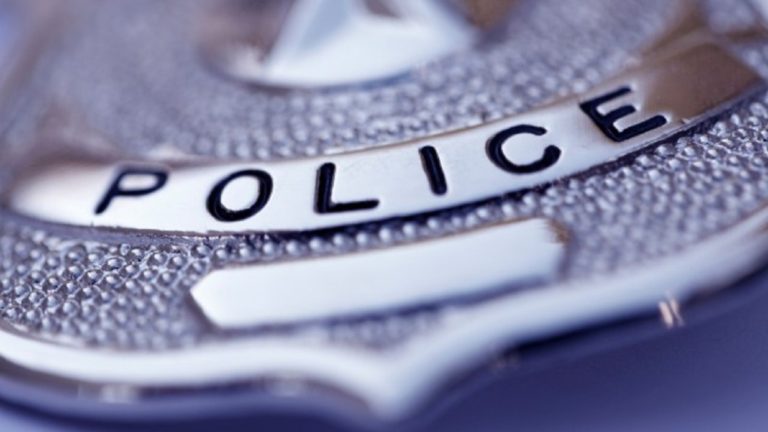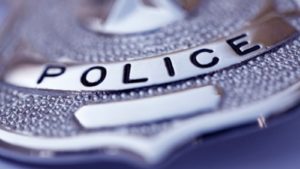 The marijuana legalization debate in New Jersey rages on, as people wait to see if the new governor, Phil Murphy, will fulfill on his promise to legalize marijuana possession and sale throughout the state.
In a recent move toward easing restrictions on marijuana, Governor Murphy signed an executive order intended to expand New Jersey's medical marijuana program. The new executive order instructs the NJ Department of Health to launch a 60-day study of the current medical marijuana program, and to provide recommendations for how marijuana can be made more accessible to individuals suffering from medical conditions.
With this step forward, legal marijuana in New Jersey may be next. However, there is a significant caveat that may still make marijuana illegal in some New Jersey municipalities. If the marijuana bill pending approval in the NJ State Legislature is passed, individual municipalities will have the right to pass municipal ordinances that ban the sale of recreational marijuana within their borders.
For example, Point Pleasant Beach in Ocean County, the home of the renowned Jenkinson's Boardwalk, has already banned recreational and medicinal marijuana sales, as well as selling drug paraphernalia, within town limits. Officials in Old Bridge in Middlesex County have also drafted an ordinance to ban recreational marijuana sales in the township if marijuana becomes legal.
Similarly, the Garfield City Council introduced an ordinance that would ban the sale of marijuana within city limits. If the ordinance is approved, Garfield would become the first Bergen County municipality to prohibit recreational marijuana distribution.
So, how do these towns accomplish a marijuana ban even if the drug is legal in New Jersey as a whole? Similar to Colorado, New Jersey will allow municipalities to determine for themselves whether or not they to allow marijuana businesses. Essentially, the 565 municipalities in New Jersey can decide to embrace the marijuana industry or be marijuana-free. You can think of it like towns who ban the sale of alcohol. In the same way, municipalities may choose to ban marijuana cultivation and sale within their borders.
It is important to note that if New Jersey State Law allows marijuana possession and selling marijuana to those 21 and older, these acts will not longer be criminal offenses in violation of N.J.S.A. 2C:35-10 and N.J.S.A. 2C:35-5, respectively. However, if a town chooses to pass an ordinance prohibiting marijuana sale, a person can be issued a municipal ordinance violation for selling marijuana in that specific municipality.
What's the Difference Between a Municipal Ordinance and a Criminal Offense in New Jersey?
There are some fundamental differences between municipal ordinances and criminal offenses in New Jersey. Technically speaking, a municipal ordinance is NOT a criminal offense in New Jersey. This means that if you are found guilty or you decide to plead guilty, you will not have a criminal conviction on your record. However, the record of the ordinance and the case itself will be documented. If you meet eligibility requirements, you can submit a petition to expunge your criminal record of the ordinance and any related arrest, charge, etc., after 2 years.
You can think of a municipal ordinance like a ticket for littering or another violation of town rules. Typically, an ordinance is resolved through payment of a fine. Sometimes, these fines can be significant amounts.
If selling marijuana becomes a municipal ordinance in your town after marijuana is legalized, the potential penalties you face will change considerably. Under current NJ marijuana law, possessing any amount of marijuana under 50 grams is a disorderly persons offense punishable by up to 6 months in the county jail. Selling marijuana or possession of marijuana with intent to distribute is a more serious offense, known as a felony. Depending on the amount of marijuana involved, you can be sentenced to between 18 months and 20 years in New Jersey State Prison if convicted.
What to do if you receive a Marijuana Charge or Ordinance in New Jersey
If you are issued a summons for possession of marijuana, a complaint for marijuana distribution, or an ordinance for a marijuana violation in New Jersey, your next move should be to consult an experienced marijuana attorney. At The Tormey Law Firm, our lawyers have successfully handled thousands of marijuana cases in courts in Bergen County, Morris County, Hudson County, Essex County, Camden County, and everywhere in between. For a free consultation about your marijuana case, contact us today at (201)-556-1570 or send us an email. Our skilled NJ marijuana defense lawyers are available 24/7 to assist you.