Wallington, NJ Man Pleads Guilty to Child Pornography Charges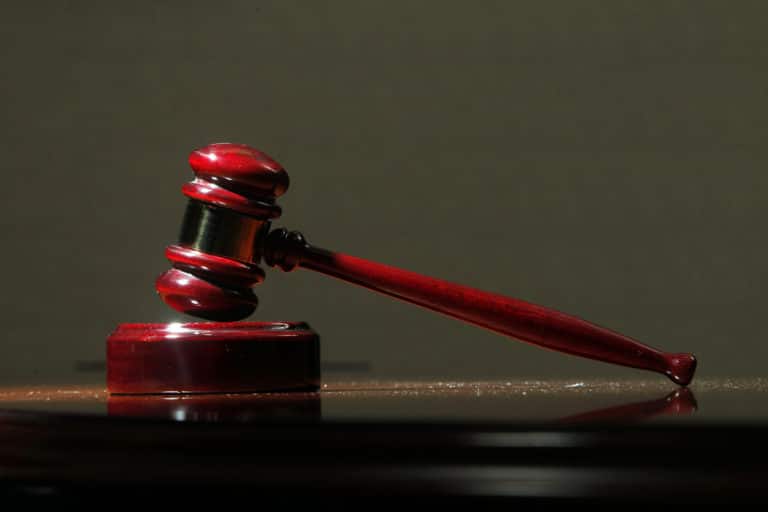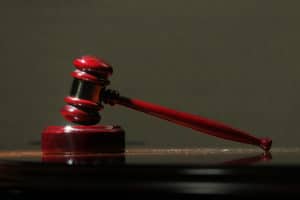 A Wallington man recently pleaded guilty to criminal charges for child pornography possession.
The suspect, a 66-year-old Wallington, NJ man, was charged with the sex crime earlier this year after federal law enforcement officials conducted an investigation. Members of the Newark division of Homeland Security Investigations reportedly found evidence that the suspect bought online sex shows from individuals in the Philippines.
The suspect was arrested and charged with receipt of child pornography. Now the suspect has pleaded guilty to the criminal charges. He recently appeared in US District Court in Newark, NJ and entered his guilty plea. He also reportedly admitting to making the illicit purchases and viewing the illegal material dozens of times from 2013 to 2015.
After making a court appearance, the suspect posted a $125K bond. He will remain free on bond until sentencing. When the suspect returns to federal court in 2018, he could potentially be sentenced to 20 years behind bars. Additionally, he will likely have to register as a convicted sex offender under Megan's Law.
For more information about this case, read the NJ.com article, "Man Admits Paying for Live Child Pornography Shows."