Synthetic Marijuana Laced with Rat Poison Leaves 3 Dead, 100 Ill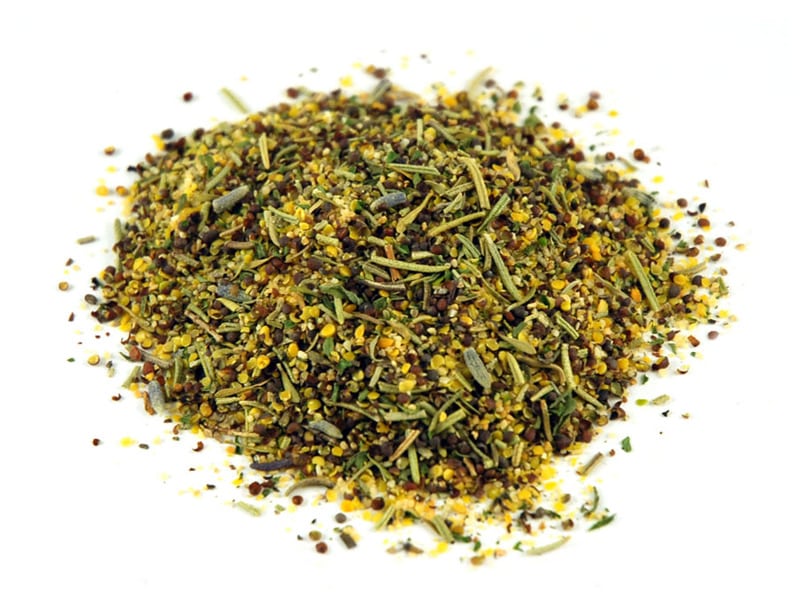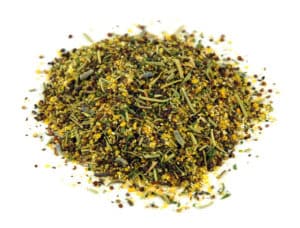 Synthetic marijuana, often referred to as "fake weed," is illegal in New Jersey. As such, being found in possession of synthetic marijuana may lead to criminal charges for possession of a controlled dangerous substance (CDS). Similarly, distributing or dispensing fake marijuana can result in criminal prosecution for a felony offense. In addition to the potential legal issues caused by synthetic marijuana, the drug is very difficult to regulate in terms of purity. It is often laced with additional substances that may lead to serious health problems. Recently, a batch of fake marijuana likely contaminated with rat poison has left three dead and over 100 others seriously ill.
According the United States Centers for Disease Control and Prevention (CDC), there has been an outbreak of illnesses caused by synthetic marijuana in several states that killed three people and caused severe bleeding in more than 100 others. Authorities tested several patients and batches of fake weed to assess the underlying ingredient that may be causing these complications and discovered a primary component of rat poison. As of now, there have been 116 cases of illness caused by tainted synthetic marijuana in the U.S.
Symptoms that people are experiencing after using the contaminated fake weed involve severe bleeding, including internal bleeding, coughing up blood, bloody noses, blood in the urine, and bleeding gums. The CDC said that previous cases of illness associated with fake marijuana have occurred. However, this is the first time rat poison has been found in synthetic marijuana. Authorities are still unsure about how this contamination happened. They have advised those affected to seek emergent medical care. If you feel sick after using fake marijuana in New Jersey, go to the hospital immediately. You may need to be hospitalized and treated with vitamin K to control bleeding and prevent further complications.
Synthetic marijuana, also known as synthetic cannabinoids, fake weed, fake marijuana, K2, Spice, and Kush, are composed of synthetic chemicals that create a high similar to marijuana. It is often sold in other states in smoke shops, liquor stores, and gas stations as a dried substance that looks like weed or in liquid form. The primary danger associated with synthetic cannabinoids is that you can never really know what the specific dose you buy contains.
New Jersey made synthetic marijuana illegal in recent years, prohibiting fake weed possession and distribution under any circumstances. Specifically, possession of any of the substances found in synthetic marijuana constitutes a violation of N.J.S.A. 2C:35-10.3a. If the amount is more than one ounce, possession of fake marijuana is a third degree crime punishable by up to 5 years in NJ State Prison. If the possession involves less than one ounce, this is a fourth degree crime, with exposure of up to 18 months imprisonment.
Charges for distributing, manufacturing, dispensing, or possession synthetic marijuana are even more serious crimes governed by N.J.S.A. 2C:35-5.3a. In fact, when these charges involve more than one ounce of fake weed, a person convicted can be sentenced to up to 10 years in prison.
Charged with Synthetic Marijuana in New Jersey?
The experienced New Jersey drug defense attorneys at The Tormey Law Firm have assisted countless clients arrested for possession of fake marijuana and intent to distribute synthetic weed across New Jersey. We have several convenient office locations throughout the state, which allows us to serve clients in Bergen, Morris, Essex, Passaic, Hudson, Middlesex, Monmouth, and Camden Counties. Simply call (201)-556-1570 or contact us online for a free consultation with a New Jersey synthetic marijuana lawyer today.
For additional information regarding this matter, access the following article: Fake Marijuana Likely Laced With Rat Poison Has Killed 3 People and Sickened More Than 100