Possession of CDS Charges Dismissed in Middlesex Municipal Court
Drug Charge Defense Lawyers Middlesex, New Jersey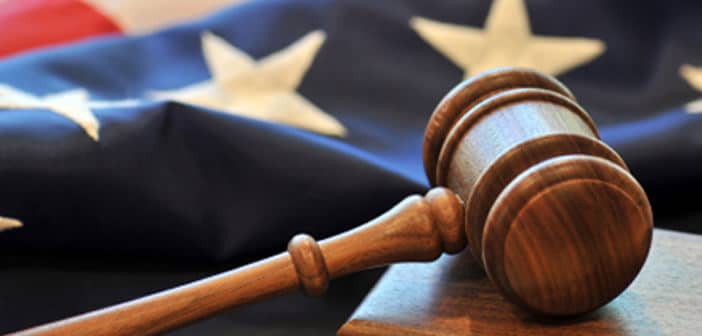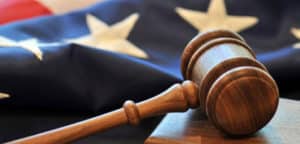 The Middlesex County marijuana defense attorneys at the Tormey Law Firm recently achieved another great outcome for a client: dismissal of marijuana charges in Middlesex Municipal Court. Our client was operating a motor vehicle without a front license place and was pulled over. After the officers approached our client's car, they detected an odor of marijuana, which our client readily admitted to possessing. As a result, our client was issued a criminal complaint for the disorderly persons offense of possessing less than 50 grams of marijuana. In our client's case, the defense strategy was straightforward: ensure the prosecution provided every required portion of the evidence against our client. Specifically, a critical piece of evidence the State needed to prove the allegations against our client was a laboratory analysis report. However, in our client's case, the State did not provide a laboratory report and when the case became seven months old, the judge agreed that the case should be dismissed for lack of prosecution. Thus, the case was dismissed and our client avoided a criminal record.
The New Jersey criminal code sets forth that it is a disorderly persons offense to possess less than 50 grams of marijuana. Specifically, N.J.S.A. 2C:35-10 (a) states that it is unlawful for any person, knowingly or purposely, to obtain, or to possess, actually or constructively, a controlled dangerous substance or controlled substance analog, unless the substance was obtained directly, or pursuant to a valid prescription or order form from a practitioner, while acting in the course of his professional practice, or except as otherwise authorized by law. When it comes to marijuana, N.J.S.A. 2C:35-10(a)(4) states that the possession of 50 grams or less of marijuana, including any adulterants or dilutants, or five grams or less of hashish is a disorderly person. Additionally, R.S. 39:4-49.1 sets forth that no person shall operate a motor vehicle on any highway while knowingly having in his possession or in the motor vehicle any controlled dangerous substance or any prescription legend drug, unless the person has obtained the substance or drug with valid written prescription.
Fight a Drug Charge in Middlesex Municipal Court NJ
Disorderly persons offenses in New Jersey such as the possession of under 50 grams of marijuana are punishable by up to a $1,000 fine and six months in jail; however, for drug related convictions there is also a mandatory Drug Enforcement Demand Reduction (DEDR) penalty in the amount of $500 as well as the suspension of the defendant's driver's license for six to twenty-four months. Moreover, the punishment for possessing CDS in a motor vehicle includes a mandatory two-year license suspension. Thus, the penalties for possessing even a small amount of marijuana in a motor vehicle can carry severe penalties. If you have been arrested and charged with the possession of marijuana or issued a traffic citation for the possession of marijuana in a motor vehicle, contact the Tormey Law Firm at 201-556-1570. We have handled countless marijuana possession cases in municipal courts throughout New Jersey and we are ready to fight for you today.