Pennsylvania Man Accused of Selling Assault Rifles in Bergen County, NJ
Facing Assault Weapons Charges in Hackensack, NJ
Assault weapons are strictly prohibited anywhere in New Jersey unless you obtain the appropriate license, or the weapon is completely inoperable and registered with the state. This means that no matter where you find yourself in the state of NJ, you cannot legally possess an assault rifle or a similar weapon without being licensed to do so. Under NJ law, an assault weapon falls within the category of illegal weapons, provided you do not have a license issued by the state. If you are found in possession of any assault weapon, including an assault rifle or another type of weapon listed under N.J.S. 2C:39-1, you will be arrested and face charges for unlawful possession of a weapon. When charged with unlawful possession of a weapon, this offense is classified as a second degree crime if the offense involves an assault rifle or another type of weapon that means "Assault Weapons" criteria. The punishments for having an illegal assault weapon are severe, including up to 10 years in prison.
If you have been charged with unlawful possession of an assault weapon in Bergen County or somewhere else in New Jersey, our dedicated NJ assault weapons attorneys are here to defend you and fight to protect your interests. The legal process can be complex and demanding, but we fight on the front lines everyday for people like you. Call our local Hackensack office at 201-556-1570 or contact us online to speak with a Bergen County assault firearm defense lawyer free of charge.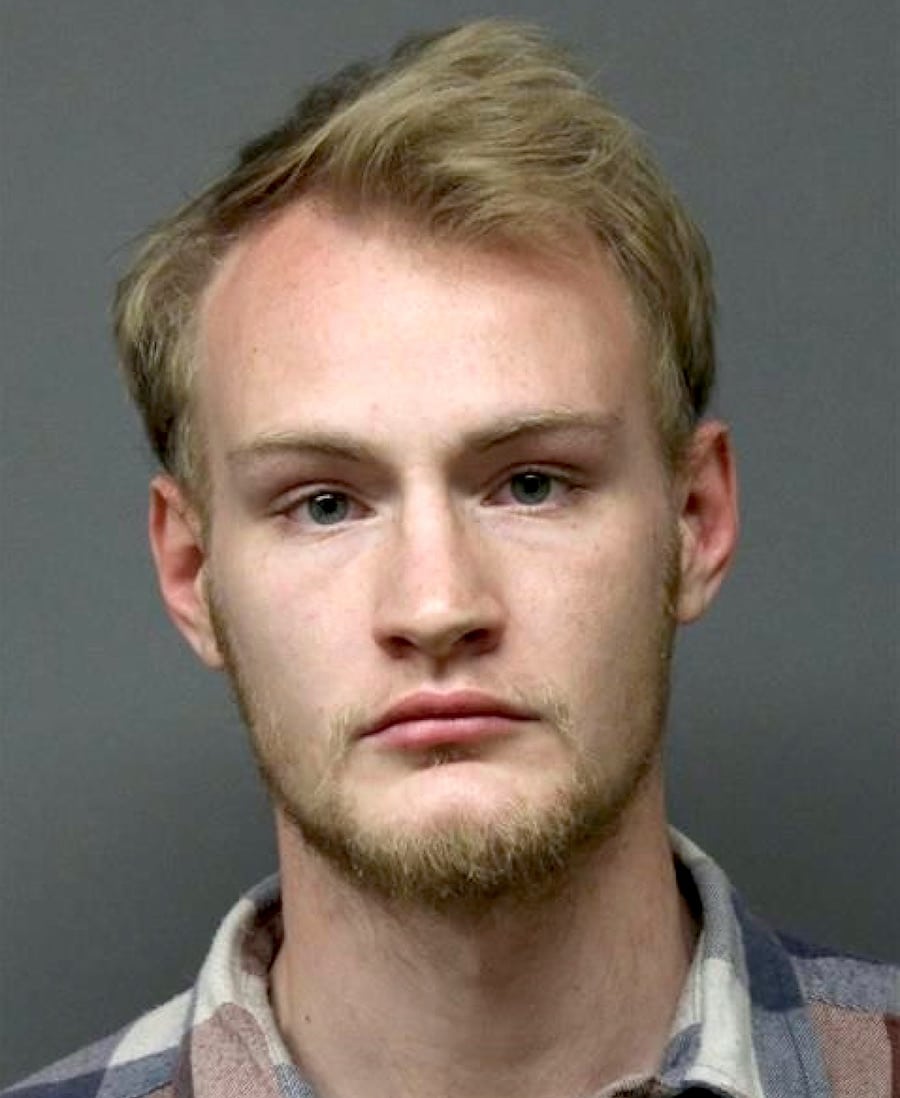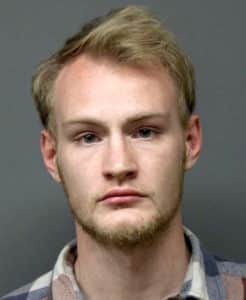 Charged with Illegally Selling Assault Weapons in Bergen County, NJ
A Pennsylvania man has been charged with the illegal sale of assault rifles in Bergen County, New Jersey. The suspect is Andrew Okie, a 24-year-old electronics technician and resident of Tobyhanna, Pennsylvania. According to law enforcement officials, Okie was unlawfully distributing firearms in Bergen County, NJ. The Bergen County Regional SWAT Team, the Hackensack Police Department, the Dumont Police Department, and the Hasbrouck Heights Police Department all worked together on the investigation and ultimately got enough evidence to place Okie under arrest.
Local law enforcement received information that Okie had been buying weapons illegally in PA and then turning around and selling them in NJ. The Bergen County Prosecutor's Office then had an undercover detective meet with Okie on multiple occasions. Since March, the undercover officer and Okie reportedly met several times and conducted illegal firearms sales that involved an AK-47 rifle, three AR-15 rifles, a number of high-capacity magazines, and more than 100 rounds of ammunition. Acting Bergen County Prosecutor Dennis Calo issued a statement about the investigation and said that Okie sold assault rifles and other weapons to NJ residents.
Okie has been charged with numerous criminal weapons offenses. Those charges include four counts of second degree possession of an assault rifle, four counts of third degree unlawful possession of a rifle, four counts of third degree illegal sale of a firearm, seven counts of fourth degree sale of a high-capacity firearm magazine, and seven counts of fourth degree possession of a large-capacity firearm magazine. All of these charges are classified as felonies, which means that a conviction on even a single count could lead to Okie being sentenced to years behind bars in NJ State Prison. Moreover, the Graves Act would apply in this case, meaning that Okie would be subject to a minimum mandatory term of incarceration if convicted.
Okie is currently being held at the Bergen County Jail in Hackensack, New Jersey. Depending on the determination of the Bergen County Superior Court judge, it's possible that Okie could be held in jail until the charges are resolved.
Related Blogs: