Parole Supervision for Life (PSL) Obligations, Violations, and Penalties in New Jersey
New Jersey Parole Supervision for Life Lawyers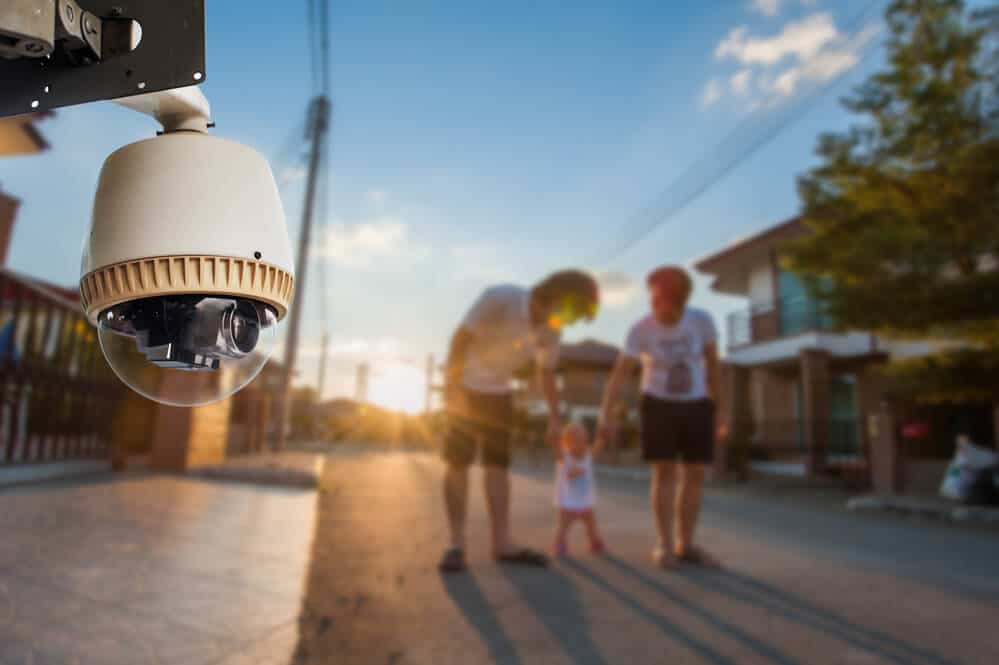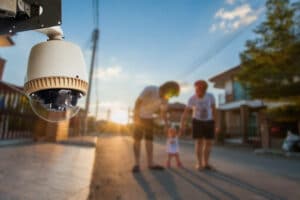 According to New Jersey law, anyone convicted of crimes or attempted crimes related to sex, including aggravated criminal sexual contact, aggravated sexual assault, endangering the welfare of a child (sexual conduct with a child, child pornography, or sexual depictions), kidnapping a minor under 16, and committing certain crimes involving luring, enticing, or sexual assault, must have parole supervision for life (PSL) as part of their sentence. PSL is a special sentence that begins at the defendant's release from prison or jail. Even if a judge suspends a defendant's sentence, the PSL component stands. When a parolee is released, the State Parole Board, Parole Division supervises the defendant to ensure compliance with parole conditions.
The NJ Parole Supervision for Life Statute, N.J.S.A. 2C:43-6.4, is extremely restrictive, often hindering a person's life for years, if not a lifetime. As such, it is vital to do everything you can to protect your rights during an investigation or prosecution for a sex crime in New Jersey and to prevent the imposition of a parole supervision for life sentence if and whenever possible. It is equally crucial to defend your case when charged with violating the conditions of your PSL, especially if the alleged violation involves committing another crime that could result in yet another prison sentence. Furthermore, exploring your options for a modification of the special conditions of your PSL, or getting off parole supervision for life entirely may pave the way for a fresh start and a brighter future.
If you have questions or are seeking assistance with sexual offense charges, a violation of parole supervision for life, modification or removal from PSL, or any other related matters in New Jersey, contact the talented defense attorneys at The Tormey Law Firm for a confidential consultation absolutely free. You can connect with an attorney who can assist with your PSL or sex crime case by contacting (201)-556-1570 anytime, day or night.
Rules under Parole Supervision for Life (PSL) in New Jersey
By the terms of New Jersey Administrative Code 10A:71-6.12 and the terms of PSL, defendants must obey all laws while a parolee, report to their parole officer (PO), and especially notify the PO of any run-ins with the law or after being served with a summons and complaint. The parolee has strict reporting requirements for their whereabouts, residence changes, employment, and encounters with the law. Their residence must meet the PO's approval, and any plans to leave their residence or change it must be by permission of the PO. They must not have a firearm, real or fake, possess controlled dangerous substances, contact the victim, drive without a license, or violate curfew.
The parolee must cooperate with the PO for exams, counseling, rehabilitative services, treatment programs, searches, polygraph testing, or drug testing. They must avoid people involved in crime, children, and minors. They must pay all court-ordered fees or restitution. They must also cooperate with law enforcement for any extradition proceedings or other law enforcement actions regarding arrest for criminal activity or violating PSL terms.
Other special conditions may include prohibitions against living with minors, using social media, and consuming alcohol. Additionally, a parolee may have a curfew and be subject to GPS monitoring. And when a judge determines the offender's offense is due to repetitive and compulsive behavior patterns, they can order the parolee to complete an Adult Diagnostic and Treatment Center program determined at the center.
Additional Internet Access Restrictions under Parole Supervision for Life in NJ
Additionally, a special sentence or condition of PSL includes Internet access restrictions, including limited access to the Internet or computer for inquiries in connection with employment only. Otherwise, they need permission from the court to access the Internet. Depending on their conviction, they may also be prohibited from having an Internet device at all. The parolee must also submit to periodic searches of their computer or Internet access equipment, disclosure of their passwords for programs, files, images, and other data, and submit to having a device installed on their computer or Internet-accessible device to monitor their Internet use (NJSA 2c-43-6.4(f)).
Penalties for a Violation of Your Parole Supervision for Life in NJ
Violations of PSL may result in parole revocation and a fourth degree crime or third degree crime, depending on whether they committed the crime under N.J.S.A. 2C:43-6 before or after 2014. A fourth degree criminal conviction results in up to 18 months in prison, while a third degree conviction results in up to five years. However, one who commits certain crimes while on PSL lengthens their sentence. Those crimes include aggravated assault, burglary, criminal sexual contact, endangering the welfare of a child, kidnapping, leading a child pornography network, luring, enticing, murder, manslaughter, possession of a weapon for an unlawful purpose, sexual assault, and vehicular manslaughter, while on PSL serves a longer sentence.
A PSL violator will go to prison unless it is unjust to do so, despite the judicial sentencing considerations of public safety and deterrence. To prove a violation, a prosecutor must show that, beyond a reasonable doubt, the existence of a specific PSL condition that the accused violated, knowingly, without good cause for violating the condition. When the prosecution successfully proves a violation, a defendant can get parole revoked and serve a prison sentence of at least 12 to 18 months solely for violating the terms of PSL, despite whether their initial sentence included a prison sentence per N.J.S.A. 2C:43-7. On top of that, the state can charge the defendant with any other crimes they committed independent of the administrative proceeding for the PSL violation.
How to Modify Special Conditions of Parole Supervision for Life in NJ
Some special conditions are additional to standard parole restrictions and are typically given at sentencing and tailored to the defendant's offense. However, special conditions may be necessary to apply later when the parolee is on PSL. A parolee may seek permission from the parole board under N.J. Admin. Code § 10A:71-6.6 to change, modify or vacate parole conditions for cause. For example, a parolee may wish to live with their own child and, thus, seek an exception to the prohibition against living with minors. A board panel may modify the conditions, or a PO may apply to the Board to modify or vacate a condition. This is an extremely complex process that is best handled by a knowledgeable and skilled attorney who knows how to proceed and best support your case for a modification.
How to Get Off Parole Supervision for Life in New Jersey
In sum, PSL is extremely intrusive surveillance of every aspect of a sex offender parolee's life. However, an eligible individual who does not commit another offense for the 15 years since leaving prison or their last conviction, whichever is later, may petition a court to end PSL. A person must also have not been acquitted by reason of insanity for multiple sex crimes, convicted of aggravated sexual assault, or convicted of several sex crimes as enumerated in N.J.S.A. 2C:7-2 (b). Additionally, a parolee must demonstrate to a judge by clear and convincing evidence that they are not a public safety threat.
To successfully prove to a court that they are no longer a risk to the public after years of counseling and other rehabilitative services, employment, supervision, and family life, it is imperative to have legal assistance from an experienced attorney. Our lawyers have successfully handled countless removal from Megan's Law cases in our distinguished careers. To learn more about motions to be removed from sex offender registration requirements and parole supervision for life, visit our page dedicated to the topic and contact us now for answers to your unique questions.
Connect with Defense Lawyers Handling Parole Supervision for Life (PSL) Matters in NJ
A sex offense conviction with PSL is a serious matter that can keep an individual in the judicial and parole system for a lifetime. It is optimal to consult an experienced criminal defense attorney who regularly assists with matters concerning PSL if you have a case in New Jersey, and avoid taking a chance with an attorney who does not know the territory. At The Tormey Law Firm, we often deal with the New Jersey State Parole Board and county prosecutors, and assemble evidence that is compelling and convincing to modify or vacate conditions or terminate PSL. Our legal team is skilled with identifying and qualifying good cause to release a parolee from PSL or specific conditions. We are also adept in understanding when and how to appeal a Board decision when it is unfavorable or unreasonable to our clients. To speak with an attorney regarding your parole supervision for life situation, contact us at (201)-556-1570 for a free consultation.