Palisades Interstate Parkway Police Arrest Man After Discovering Over 40 Pounds of Marijuana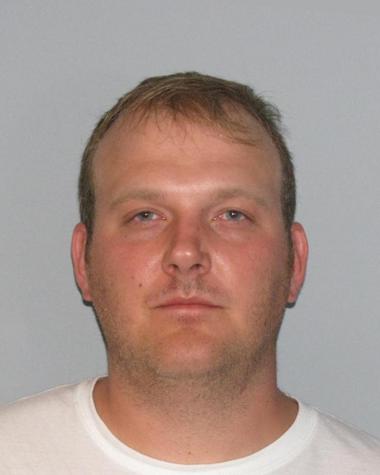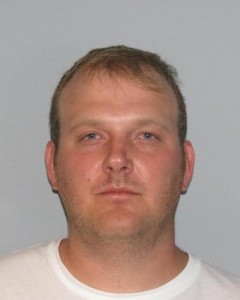 A man was recently charged with serious drug and weapons offenses, including possession of over 50 grams of marijuana, after officers from the Palisades Interstate Parkway Police Department conducted a search of his vehicle and seized 41 pounds of marijuana, valued at nearly $200,000.
The investigation began at a Sunoco gas station located on Palisades Interstate Parkway in Englewood Cliffs at approximately 9:40 p.m. on Tuesday, May 27th. According to Palisades Interstate Parkway Police Chief Michael Coppola, officers Gregory Kimbro, Jr. and Robert Littlejohn first stopped when they noticed an illegally parked vehicle in the station's parking lot. As they approached, with the intention of telling the driver that he or she must move, they discovered the vehicle unoccupied and reported smelling marijuana emanating from one of the car's open windows.
The officers remained with the vehicle until its driver, 28-year-old New York resident Christopher Zawodney-Brownell arrived, allegedly smelling of marijuana as well. Per reports, police believed he was under the influence of drugs at the time and discovered rolling papers when they searched him. Zawodney-Brownell was then arrested for possession of drug paraphernalia and being under the influence of drugs.
After he refused to consent to a search of his vehicle, police obtained a search warrant, which led to the discovery of the marijuana and the additional charges brought against the defendant. According to Chief Coppola, the marijuana was stored in two large bags containing 36 smaller, vacuum-sealed packages. Officials have estimated the total value of the drugs to be $196,800. They also recovered pepper spray and $40,526 during the search.
As a result, Zawodney-Brownell is now facing charges including possession of marijuana with intent to distribute, possession of marijuana over 50 grams, possession of drug paraphernalia, and unlawful possession of a weapon, in addition to the charges for his initial alleged offenses. He was taken to the Bergen County Jail, with his bail set at $100,000.
Zawodney-Brownell has been charged with crimes which are considered extremely serious in New Jersey and he could be subject to severe penalties including fines and a term of imprisonment if he is ultimately found guilty. Particularly, a conviction for possession of marijuana in a quantity of 25 pounds or more with the intent to distribute, governed under N.J.S.A. 2C:35-5, is punishable by a term of incarceration ranging from 10 to 20 years in New Jersey State Prison and a fine of up to $300,000.
For more information pertaining to this case, access the following article: Police: Nearly $200,000 worth of marijuana found after Palisades Interstate Parkway arrest