NY Men Accused of Prostitution at Mahwah NJ Hotel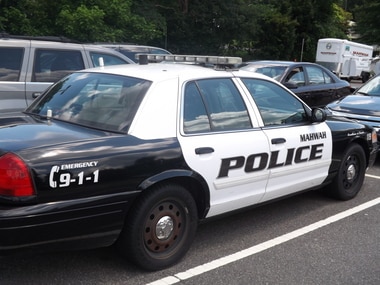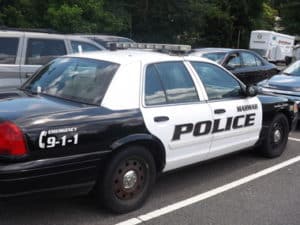 Mahwah NJ police recently arrested two men accused of prostitution at a local hotel.
A couple of detectives with the Mahwah Police Department reportedly saw a man acting in a suspicious manner while standing in the hotel lobby. The detectives approached the suspect and reportedly smelled an odor of burnt marijuana coming from the man's clothes. According to authorities, the suspect, a 24-year-old NY resident, told the officers that he smoked marijuana earlier in the day.
Police ran a background check on the suspect and learned that he was wanted in New York for a parole violation. Mahwah cops subsequently placed the suspect under arrest.
While police officers were making the arrest, a 21-year-old Brooklyn NY man approached and asked why his boyfriend was being detained. The Mahwah NJ cops allegedly saw drug paraphernalia in the other man's purse, so they placed him under arrest too.
Mahwah NJ detectives investigated the situation and reportedly learned that the two suspects were staying at the hotel with another man, a 23-year-old Brooklyn resident. Police located the other suspect at a nearby restaurant and reportedly saw him with drug paraphernalia.
Police spoke to the third suspect and allegedly found out that he and one of the other suspects were prostitutes and had been using the hotel as a site to provide illegal sexual services.
The three suspects have been charged with various criminal offenses, including engaging in prostitution, simple possession of marijuana, possession of cocaine, and possession of drug paraphernalia.
To learn more about this case, check out the Paramus Patch article, "Male Hookers Arrested at Bergen Hotel: Police."