NJ Supreme Court Upholds Bergen County Decision to Try Then-Juveniles as Adults
Juveniles Charges as Adults in Bergen County Court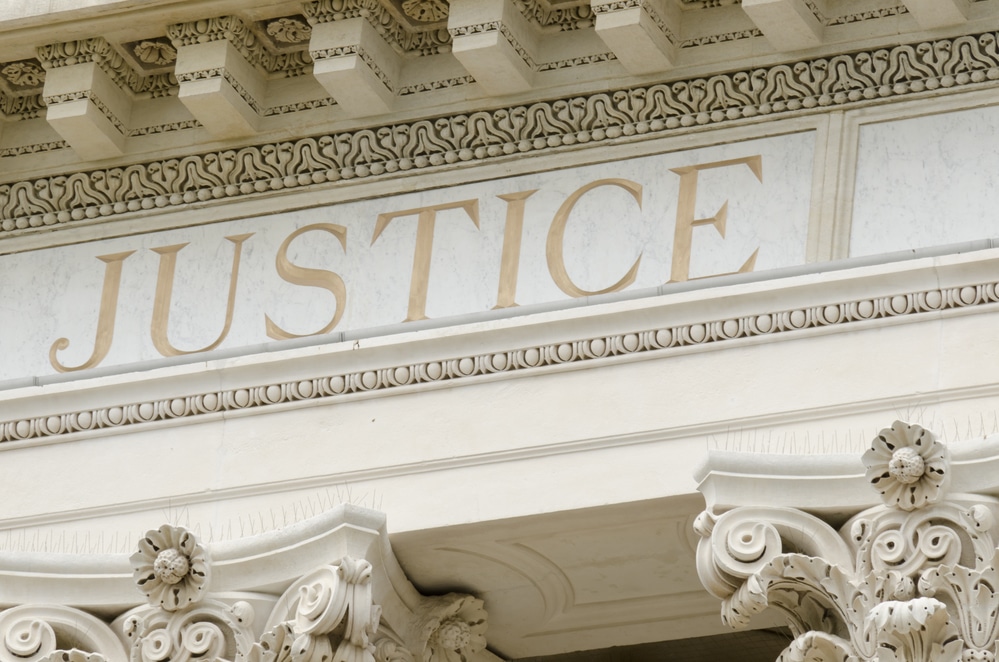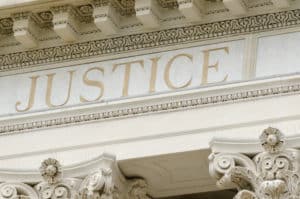 The Bergen County Prosecutor's Office announced yesterday that two 20-year-old Paramus residents will be tried as adults in an aggravated sexual assault case dating back to 2011, following an NJ Supreme Court ruling that upheld the original decision to waive the charges up from juvenile court.
The defendants, then 16 and 17 years old, were initially charged with aggravated sexual assault in connection with an incident that allegedly occurred in a Paramus park on August 10, 2011. They are accused of the aggravated sexual assault of a female victim who was 14-years-old and reportedly intoxicated at the time.
The Bergen County Prosecutor's Office's Special Victims Unit and detectives from the Paramus Police Department launched an investigation in October 2011 after being notified by the mother of the alleged victim. When the defendants were subsequently charged, prosecutors decided to waive the case up to adult court, although both defendants were under the age of 18 at the time of the alleged offense.
The egregiousness of the charges warranted the State's decision, according to Maureen Parenta, a spokeswoman for the prosecutor's office. Hazuda and Mathew attempted to have this determination overturned, taking their case to the New Jersey Supreme Court on appeal. They were awaiting a ruling until just this week, when the court ultimately chose to agree with the prosecution.
As a result, the defendants' case will be transferred to a Bergen County grand jury and they will be subject to significantly harsher penalties if convicted. In New Jersey, juvenile court has a vastly different approach than adult court with regard to those charged under its jurisdiction. Essentially, adult court is focused on punishment and deterrence, while juvenile court remains dedicated to rehabilitation, with a commitment to "the best interests of the child."
Now that Hazuda and Mathew will face their respective charges in adult court, they could be facing between 10 and 20 years in New Jersey State Prison, 85% of which must be served before they become eligible for parole, per the dictates of the No Early Release Act ("NERA"). Specifically, aggravated sexual assault offenses are classified as first degree crimes under N.J.S.A. 2C:14-2a. These offenses are punishable by mandatory Megan's Law sex offender registration in addition to the aforementioned term of incarceration.
Clearly, the State Supreme Court's ruling spells drastic consequences for both defendants if they are ultimately found guilty in this case.
Can the Bergen County Prosecutor's office charge a Juvenile as an Adult? Yes, in some cases.
For additional information pertaining tot this case, access the following article: Paramus men accused of sex assault as juveniles now face adult charges, prosecutor says