NJ Attorney General Issues Directive Regarding Bail for Gun Crimes, Sex Offenders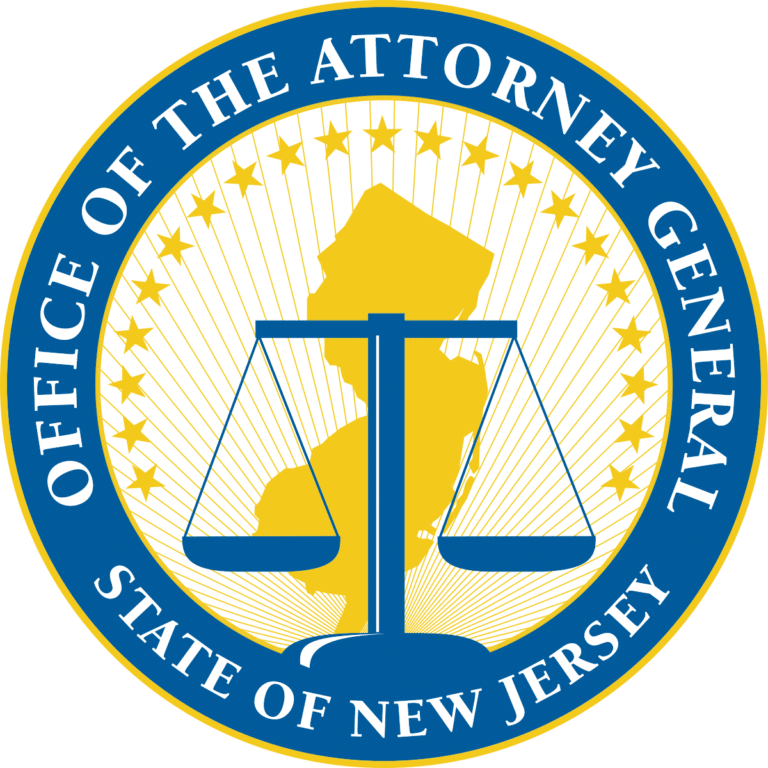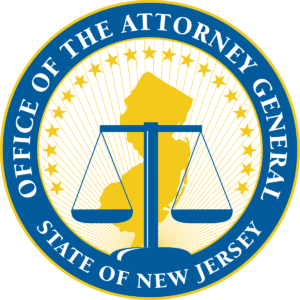 The New Jersey Attorney General just issued a revised directive regarding the new system under Bail Reform. These guidelines provide significant modifications to the initial directive, primarily by encouraging prosecutors to seek pretrial detention for defendants charged with gun crimes, assaults on law enforcement, certain sex crimes, and those arrested while released pending another matter, or on parole.
Attorney General Christopher S. Porrino issued the first directive "Establishing Interim Policies, Practices, and Procedures to Implement Criminal Justice Reform Pursuant to P.L. 2014, c. 31," last year before New Jersey Criminal Justice Reform took effect in January 2017. The initial directive was intended to provide general guidance regarding policies and procedures for pretrial detention proceedings and bail matters once the Bail Reform changes were in place. About the recent changes, the A.G.'s Office said: "These revisions to our law enforcement directive reflect a renewed confidence that our new system enables us to protect the public by detaining the most dangerous offenders, while avoiding the costs, both fiscal and social, of warehousing indigent non-violent offenders in jail pending trial."
Recently, the NJ Attorney General's Office responded to complaints from police under the new system, particularly to issues involving defendants who were arrested, released soon after being detained, and arrested again on new charges pending the resolution of their initial case. Now, the AG's Office is instructing prosecutors to pursue pre-trial detention for previous sex offenders, those facing gun charges, parolees, or those arrested while on pre-trial release for another crime. This is aligned with the request from the AG for judicial rules that would encourage pre-trial detention for defendants accused of gun crimes or eluding police. Whether or not we will see these judicial rules enacted has yet to be determined.
So what specific charges would this apply to? The directive pertains to Graves Act firearms offenses, Certain Persons Offenses for possession of a firearm by a convicted felon, and eluding police in a motor vehicle creating a risk of death or injury to any person.
The other component of the directive involves the way that a person is charged with an offense. In New Jersey, authorities can charge you by complaint-warrant or complaint-summons. To seek pre-trial detention, you must charge a defendant by complaint-warrant. When the court issues a warrant, you are then arrested and can be held in jail for up to 48 hours, after which you must have an initial hearing where the judge decides whether or not you can be released and under what conditions. If you are charged by complaint-summons, you can be arrested, charges filed, and released pending your first appearance in court. The Attorney General's directive requests that any person charged with eluding or assaulting police or facing child pornography charges be charged via complaint-warrant, and thus detained for up to 48 hours before a bail hearing.
This is yet another development as state officials in New Jersey attempt to further define the rules and practices by which it operates under New Jersey's Bail Reform System. As a criminal defendant, it is essential to have a knowledgeable and experienced criminal defense attorney who remains abreast of all updates and changes that may affect the way your case proceeds or is ultimately resolved. If you are facing criminal charges in New Jersey, contact The Tormey Law Firm anytime to get your questions answered. Our highly skilled New Jersey criminal lawyers are available 24/7 to assist you and we provide consultations free of charge.
For more information related to this issue, access the following resources: