New Jersey's Plain View Doctrine and How it May Affect Your Case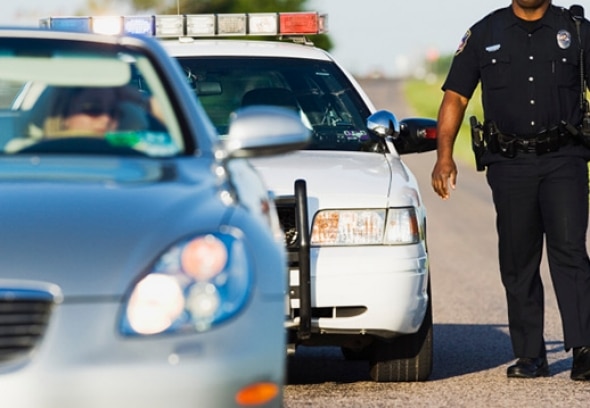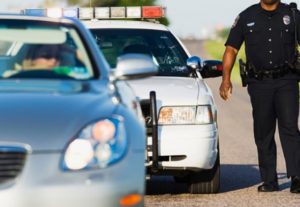 It happens all the time: a person is pulled over for a routine motor vehicle stop and next thing they know, their vehicle is being searched and they are facing criminal charges. The officer says the marijuana, heroin, drug paraphernalia, or weapon was "in plain view," which gives him or her a legal basis to search the remainder of the vehicle and confiscate what is discovered. Is this legal? Should evidence retrieved "in plain view" be grounds for criminal charges and further, should it be admissible in a court of law? The answer: perhaps. New Jersey recognizes what is known as the plain view doctrine in cases where it can be legally applied; however, there are certain requirements that must be fulfilled in order for the plain view doctrine to be considered valid under the law. In this article, we will thoroughly examine plain view and discuss how it may be relevant to your criminal case in New Jersey.
Your Right to Privacy
First and foremost, it is important to note that the plain view doctrine is considered a reasonable exception to the privacy rules guaranteed by the Fourth Amendment to the United States Constitution. The Fourth Amendment expressly states:
"The right of the people to be secure in their persons, houses, papers, and effects, against unreasonable searches and seizures, shall not be violated, and no warrants shall issue, but upon probable cause, supported by oath or affirmation, and particularly describing the place to be searched, and the persons or things to be seized."
Essentially, this means that your home, car, and belongings cannot be searched without a search warrant and without probable cause to believe that evidence of a crime is present. In other words, a police officer does not have the right to simply invade your privacy. Further, any evidence obtained during an unlawful search is considered "fruit of the poisonous tree," which means it cannot be introduced or used against you in a court of law. So what is the plain view doctrine and how does it act as an exception to the Fourth Amendment?
The Plain View Exception
Simply put, the plain view doctrine allows a law enforcement officer to seize contraband if it is clearly visible, without a search warrant or probable cause to conduct a search. However, the officer must have probable cause to believe that the item is, in fact, illegal in some way. There are two key criteria for a valid plain view seizure:
The police officer must be lawfully in the viewing area. For instance, standing outside of your vehicle looking through the window.
It has to be "immediately apparent" to the officer that the items in plain view are evidence of a crime, contraband, or otherwise subject to seizure.
When you consider the scenario we discussed at the outset of this article, it becomes more clear why a traffic stop can result in charges for possession of marijuana, possession of a controlled dangerous substance in a motor vehicle, unlawful possession of a weapon, or another offense. If the drugs fall out of your pocket or onto the floor, the plain view exception is likely to apply. On the other hand, if your gun is in the trunk of your car and the police do not obtain a warrant, the gun is not "immediately apparent" and a search warrant, or probable cause to believe that a crime is being committed, are required.
Challenging Illegal Searches in New Jersey
At the Tormey Law Firm, we often use challenges to illegal searches and challenges to consent to searches to achieve dismissals for our clients. We utilize our extensive knowledge of the law to file motions to suppress in courts from Morris to Bergen counties and across the state of New Jersey. To learn more about how we defend you against illegal searches and criminal charges, access Travis Tormey's informational video below and contact us today at (201)-556-1570 for a cost-free consultation.