New Bergen County Indictment Charges Man with Additional Sex Crimes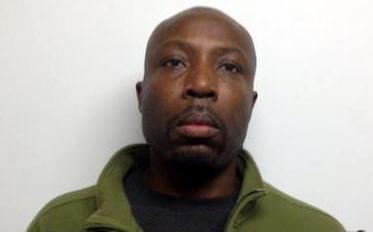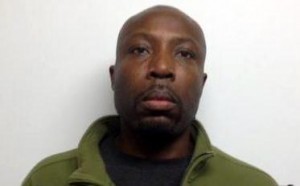 A Bergen County grand jury just issued a new indictment against a man from Elmwood Park, who was already facing charges for sexual assault. The extensive indictment charges the defendant with additional sex crimes, including: promoting prostitution, aggravated criminal sexual contact, and endangering the welfare of a child.
43-year-old Elmwood Park resident Oneil Reid was initially arrested in January for allegedly sexually assaulting a 15-year-old girl. Authorities have accused Reid of abusing the victim for three years, beginning in 2009. In 2012, when she turned 18, Reid is now suspected of promoting her as a prostitute, resulting in some of the most recent charges against him.
The recent indictment against Reid also involves crimes allegedly committed against a second female victim in 2012, at which time the alleged victim was just 11-years-old. According to reports, Reid has also been charged with hindering apprehension or prosecution because officials believe he impeded the second girl's ability to notify police regarding the incidents.
Reid is currently being held at the Bergen County jail, with his bail set at $500,000. Although the original charges against him alone could have resulted in serious penalties, including a lengthy term of incarceration, the additional indictment spells far more severe implications for the defendant if he is ultimately convicted, particularly if he is required to serve the sentences imposed consecutively as opposed to concurrently.
Promoting prostitution, which is governed under N.J.S.A. 2C:34-1, is typically considered a third degree crime, punishable by a 3-to5-year state prison sentence. Further, endangering the welfare of a child, codified by N.J.S.A 2C:24-4, is also classified as a third degree offense, unless the individual is legally responsible for the child, in which case it is a second degree indictable felony. In this case, Reid has likely been charged with third degree endangering. With this in mind, he could be sentenced to serve decades in New Jersey State Prison if he is found guilty of all of the charges.
For more information pertaining to this case, access the following article: Elmwood Park man charged with sexual assault now accused of pimping out victim, report says