Morris County Police Still Looking into Cold Cases, Including Unsolved Murder in Roxbury NJ
Unsolved Murder Cases Morris County NJ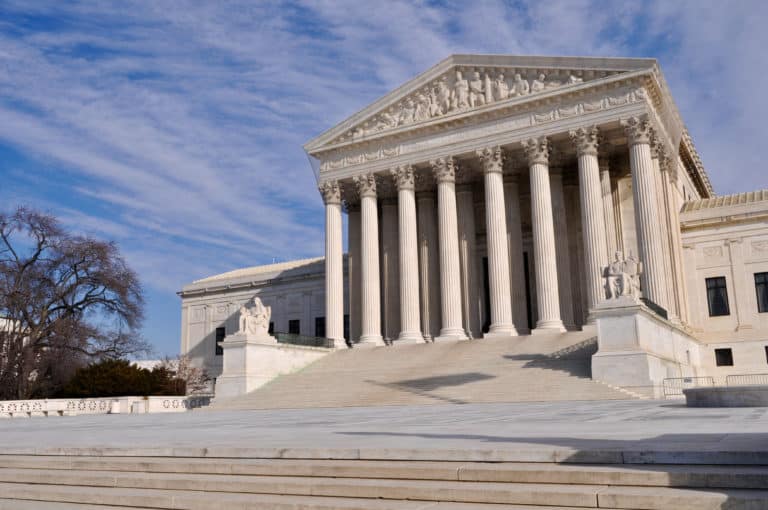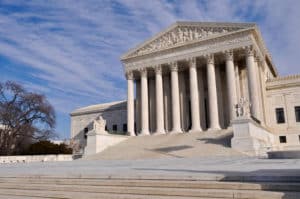 In 2011, police found the body of Kenvil Diner owner Chafic "Steve" Ezzeddine in his Roxbury NJ restaurant.
In 1996, Whippany NJ resident Richard Breitbarth was shot several times in the driveway of his home.
In 1989, Robert Wunderle was found shot dead in a drainage ditch near Fireman's Field in Rockaway Township, New Jersey.
These are a few of the unsolved homicides that the Morris County Prosecutor's Office is still investigating. When the county prosecutor's office's website was overhauled and redesigned, unsolved cases began to garner more attention.
The Morris County Prosecutor's Office refuses to abandon the investigation into these cold cases because new evidence often turns up years after an incident took place.
Because there is no statute of limitations for murder in New Jersey, anyone caught and convicted for these unsolved crimes faces severe penalties. According to N.J.S.A. 2C:11-3, criminal homicide in New Jersey is a first degree felony. A conviction for first degree murder can result in an offender being sentenced to a term of imprisonment of life in state prison.
Because new information is always being uncovered, cases such as the Kenvil slaying are routinely reviewed by the Morris County Prosecutor's Office.
Need Attorney for Murder Charges Morris County?
To learn more, check out the NJ.com article entitled "Murders and Mysteries: Morris Authorities Not Giving Up on Cold Cases."