Man to be Deported After Prison Sentence in Edgewater Heroin Distribution Case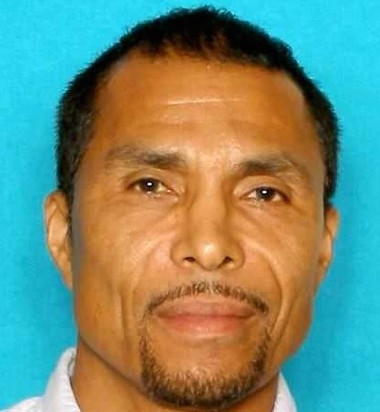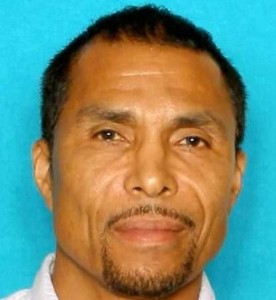 A man was recently sentenced in Bergen County Superior Court in connection with a case out of Edgewater involving charges for heroin possession, heroin distribution, conspiracy, and money laundering. Due to the defendant's current immigration status as a Columbian national, he will face deportation upon completion of his prison sentence.
Law enforcement officials initiated this investigation after a routine traffic stop on the New Jersey Turnpike, which ultimately led to a large-scale search and seizure operation executed at the Edgewater residence of one of the defendants. Police discovered two kilograms of heroin, as well as $34,950 in cash during the search, subsequently arresting three men believed to be involved.
66-year-old Hoover Rodriguez, 49-year-old Miguel Angel Guzman-Nieves,  and Guzman-Nieves' son, 26-year-old Jonathan Antistian Jackson were all indicted on the aforementioned charges as a result of the drug bust.
Of the three defendants, Miguel Angel Guzman-Nieves, now 50, was sentenced to a 10-year term of incarceration in New Jersey State Prison on Friday, September 27th. The time he has already served in jail, which amounts to 569 days, will be credited toward this sentence, and he will be subject to deportation following his release.
Charges for heroin distribution are considered very serious according to N.J.S.A. 2C:35-5 of the New Jersey Criminal Code. The level of these charges can range from third to first degree crimes based on the amount of the substance allegedly involved in the specific case. In terms of the accusations against Guzman-Nieves, he was likely charged with first-degree heroin distribution, as the amount of heroin seized during the search exceeded 5 ounces.
For additional information regarding this case, access the following article: Heroin trafficker could face deportation months into 10-year prison term, report says