Man Admits to Armed Robbery of Saddle Brook Bank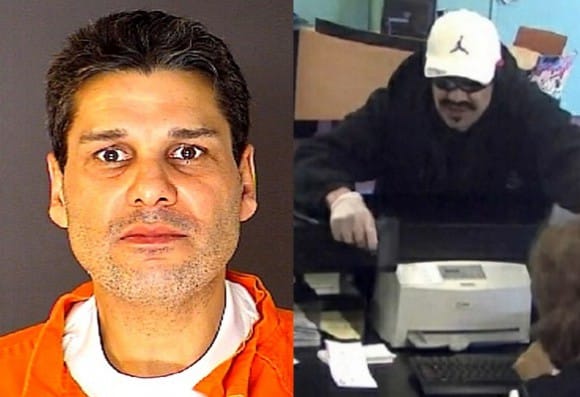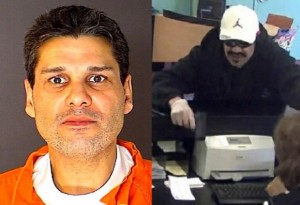 After a coordinated effort among multiple agencies including the FBI, the Saddle Brook Police Department, and the offices Bergen County Prosecutor and the U.S. Attorney, a man facing charges for the armed robbery of a bank in Saddle Brook, New Jersey recently accepted a plea agreement in order to avoid taking his case to trial in U.S. District Court.
46-year-old South River resident Jorge Rodriguez ultimately admitted to committing armed robbery at a TD Bank located on Floral Lane in Saddle Brook on April 19, 2013. According to authorities, Rodriguez threatened bank employees with a BB gun in order to steal $1,980. Multiple witnesses noticed him fleeing the scene and alerted the Saddle Brook Police, who arrested Rodriguez shortly thereafter. Police reported finding the money, as well as the BB gun, in his possession when they took him into custody.
In New Jersey, robbery offenses are governed under N.J.S.A. 2C:15-1, and can be classified as first or second degree crimes. These charges are typically second degree, unless the actor attempts to kill anyone, inflicts or attempts to inflict serious bodily injury, or is armed with, uses, or threatens to use a weapon during the commission of the crime, in which case it is a first degree offense. Since BB guns are considered weapons in New Jersey, Rodriguez could have been facing a term of incarceration ranging from 10 to 20 years in New Jersey State Prison if he took his case to trial and was convicted.
Rodriguez was scheduled to be sentenced by U.S. District Judge William J. Martini on September 23, 2014. State records show that last October, he completed nine years of a 12-year prison term, after being convicted for two other robberies in Hudson County.
For more information pertaining to this case, access the following article: Ex-con pleads guilty in Saddle Brook 'deadlock' bank robbery