Mahwah NJ Police Arrest Man Accused of Impersonating Cop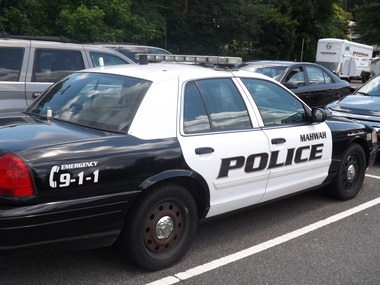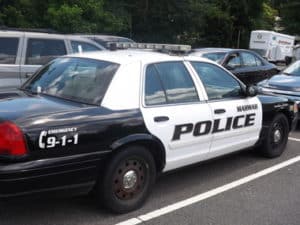 Mahwah NJ police recently arrested a man accused of impersonating a police officer in order to help his brother get drug crime charges dropped.
The suspect's brother, who lives in Hopewell Junction, New York, was driving a car on a road in Mahwah when a patrol officer pulled over his vehicle. According to authorities, the motorist was driving erratically and committing a traffic violation, so the Mahwah NJ cop stopped his car.
When the police officer approached the vehicle, he allegedly saw a loose marijuana joint in clear view.
A subsequent search of the motor vehicle allegedly turned up a package of marijuana, a marijuana joint, and a package of medical marijuana that may have been stolen.
While the motorist was being processed by law enforcement, the Mahwah cop received a call from someone who identified himself as "Officer Mackey." According to law enforcement, the person on the other end of the phone further said that he was a police officer with the Fishkill Police Department in New York and that his brother, the man in custody of Mahwah police, was actually an undercover cop.
A quick investigation by Mahwah NJ police revealed that none of the suspect's alleged claims were true. When the suspect later showed up at Mahwah police headquarters, he was placed under arrest.
The suspect faces numerous criminal charges, including impersonating a police officer, obstruction of justice, and hindering apprehension.
The suspect's brother has been charged with multiple crimes as well, including simple possession of marijuana, possession of drug paraphernalia, and receiving stolen property.
For further information about this case, go to the NorthJersey.com article, "Police: Brother of Arrested Man Called Pretending to Be Cop."