Lodi Teacher Gets Prison for Injuring Cop in DWI Accident
Lodi Man Sentenced to Prison for Causing Drunk Driving Accident That Left Police Officer with Serious Injuries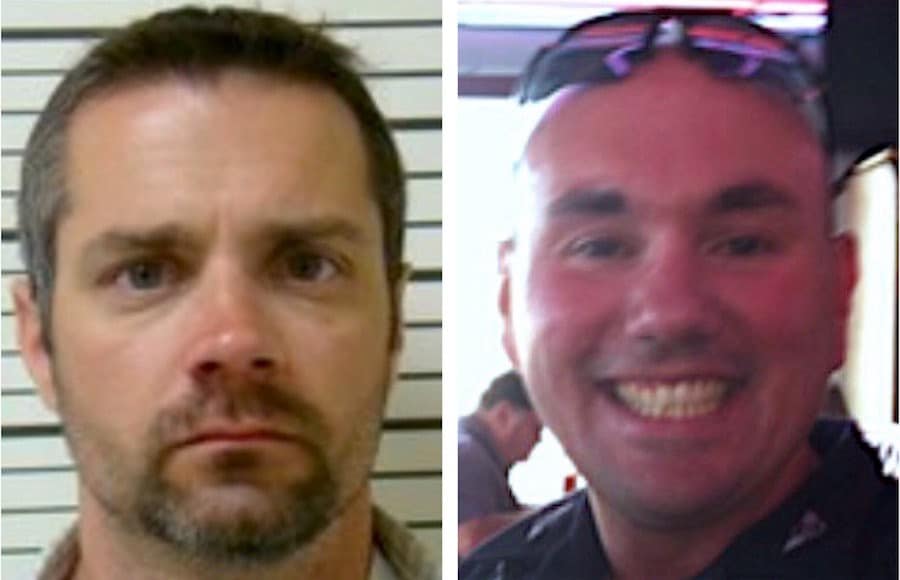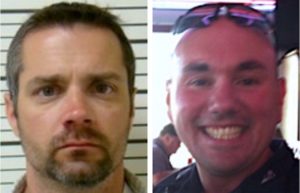 A teacher at Lodi High School was recently sentenced to four years behind bars for causing a drunk driving accident that critically injured a Bergen County police officer. The defendant in the DWI case, 40-year-old Michael Ettz, was a teacher and track coach at Lodi High School. At around 2:00 a.m. on April 19, 2014, Ettz was driving a Ford Fusion along Route 46 in Lodi, NJ when he slammed into the back of a police patrol car that had parked on the shoulder of the road. The police officer, Daniel Breslin, sustained a fractured skull, broken ribs, and other injuries in the rear-end crash and was not able to return to work with the Bergen County Police Department.
When a blood sample was drawn from Ettz at the hospital, it revealed that he had a blood alcohol concentration (BAC) of .215 percent. This was more than double the legal limit of .08 percent BAC in New Jersey. (This was actually the second time that Ettz had committed a DWI violation: he was convicted of drunk driving in Clifton, NJ in 2012.) As a result, Ettz was later placed under arrest.
Plea Deal in Lodi DWI Case: Teacher Pleads Guilty to Assault by Auto Charges
Ettz was charged with a traffic violation for Driving While Intoxicated (DWI) and a criminal offense for assault by auto. While a DWI offense can potentially result in prison time – especially if the DWI violation involves an accident that results in serious bodily injury to another person – the criminal charge for assault by auto is a felony that was all but certain to carry prison time if Ettz was convicted at trial. However, Ettz avoided trial in Bergen County Superior Court by reaching a plea deal with the Bergen County Prosecutor's Office. In exchange for Ettz pleading guilty to the assault by auto charges, Bergen County prosecutors agreed to recommend that he receive a lenient sentence in the case.
Now Ettz has been formally sentenced for causing the DUI crash. He recently appeared in court for a sentencing hearing: Bergen County Superior Court Judge Christopher Kazlau sentenced him to a term of incarceration of four years in prison, with Ettz becoming eligible for release on parole after just 10 months. The fact that Ettz may not even serve a full year in prison for injuring the police officer was met with disappointment by the PBA Local 49. Bergen County Police Detective Chris Weston issued a statement on behalf of the organization and said that "Mr. Ettz may be released in 10 short months, yet Danny and his family's life has been altered forever."
In addition to serving time in New Jersey State Prison, Ettz may also find that his job status is in jeopardy. At this time, officials with the Lodi public school system have not commented on whether Ettz will be terminated from his teaching position at Lodi High School.
Contact Travis J. Tormey About Your Lodi DWI Case Today
Travis Tormey, the founding partner of the Tormey Law Firm, represents clients who have been charged with drunk driving, assault by auto, and traffic violations in Bergen County, New Jersey. If you've been arrested for a DWI in Lodi or anywhere else in Bergen County, contact Attorney Tormey today to start your defense.