How to Handle an Out of State Warrant for Your Arrest in New Jersey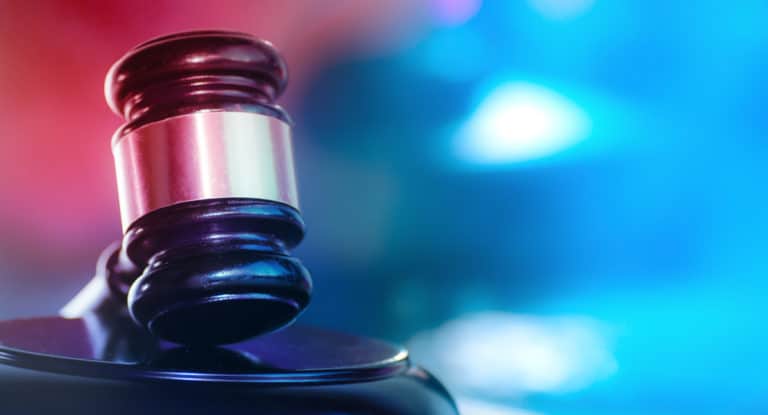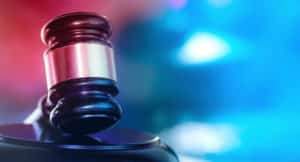 If you have a warrant for your arrest in New Jersey, you should know that an arrest warrant can follow you anywhere in the United States. We often get calls from people in shock to find out that there driver's license has been suspended due to a New Jersey warrant for their arrest. Others come to find out they are wanted on an out-of-state warrant when stopped for a simple traffic violation elsewhere. In this article, we discuss how you can end up with a New Jersey warrant, even after moving out of state, and what you can do to address your situation. If you would like to discuss your specific case with one of our experienced New Jersey criminal defense lawyers free of charge, contact us at (201)-556-1570 or fill out our convenient online form.
Why is there a Warrant for my Arrest in NJ?
A New Jersey warrant authorizing your arrest can be issued for a number of different reasons. You may be subject to a "bench warrant" if you fail to appear in court as ordered by a New Jersey judge, fail to respond to a citation issued by a police officer, fail to pay fines or child support, or otherwise ignore obligations to a court. A bench warrant typically authorizes your immediate arrest, but it does not often result in police officers going out to look specifically for you. You may also end up with a New Jersey warrant if you commit a serious first or second degree crime involving violence or a firearm. These warrants are typically called "arrest warrants," and they require a finding of probable cause that you have committed a crime.
What Happens if I have an Arrest Warrant in New Jersey but I don't Live there Anymore?
Many bench and arrest warrants are eventually entered in national criminal databases. This means that law enforcement officers throughout the United States can learn of any warrant issued for you by New Jersey or any other state. The Extradition Clause of the United States Constitution and related U.S. Supreme Court case law authorizes law enforcement in one state to arrest you on an outstanding warrant from another state, and return you to the state where the warrant was issued, upon a request from that state.
As a matter of common practice, law enforcement officers in the state that issued your warrant are more likely to request that you be transferred back to that state after you've been arrested in another state if you are wanted in connection with a felony, a misdemeanor sex crime, or another relatively serious offense. In many cases, a bench warrant for missing a court date or another relatively less serious infraction will exist for years without a person's knowledge and they only find out after being stopped by police for another offense, after having an issue with the division of motor vehicles, or after a background check.
There's a Warrant for my Arrest in New Jersey but I'm in another State, What Should I do?
If you learn that you have an outstanding New Jersey arrest warrant after you have moved out of state, you should seek out the counsel of an attorney as soon as possible. There are a variety of ways that you can clear up a warrant for your arrest in NJ. For example, you may need resolve a pending criminal case in municipal or superior court. Sometimes, there are court obligations that you need to satisfy, such as payment of a fine or owed restitution payments. Alternatively, you may learn that there was a misunderstanding regarding your identity, and your attorney may advise you to travel back to New Jersey so you can prove that the police should actually be looking for someone else.
Get Help with an NJ Arrest Warrant if you are Out of State
Clearing an out-of-state warrant is a highly fact-specific process and your choice of how to proceed can have serious legal consequences. With this in mind, it is critical to seek out informed legal advice if you are facing this situation. Our NJ criminal defense lawyers have assisted thousands of clients with resolving outstanding warrants in New Jersey and we can help you. Call (201)-556-1570 today if you have questions about a warrant or are seeking representation in a ongoing criminal matter. With convenient office locations in Hackensack, Morristown, Newark, New Brunswick, and Middletown, we appear in courts across New Jersey on a regular basis, including Bergen County, Morris County, Essex County, Passaic County, Middlesex County, and Monmouth County. Find the answers you need to resolve your situation and move forward with a free consultation.