Garfield Man With Criminal Past Arrested for Elmwood Park Armed Robbery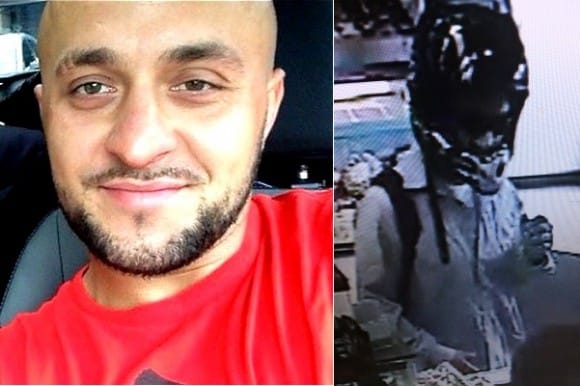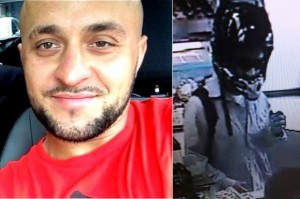 After being hospitalized for a drug overdose, a Garfield man was arrested for allegedly committing an armed robbery at a convenience store in Elmwood Park recently. He is now facing charges including robbery and weapons offenses, and is reportedly connected to a number of other open cases in New Jersey.
Garfield resident Ariel Drapczynksi, who was treated for a heroin overdose at St. Joseph's Regional Medical Center in Paterson this weekend, is believed to have robbed the Seven Days convenience store, located in the 700 block of Boulevard in Elmwood Park. An employee at the store notified police  on Friday, August 15th after an individual wearing a motor cycle helmet entered the store and threatened her with a gun, before fleeing the scene with money and cigarettes.
Police confirmed the incident after viewing surveillance from the store. They subsequently released an image of the suspect to the public and received a number of calls providing information. As a result of the investigation, a warrant was issued for Drapczynksi's arrest and he was taken into custody by detectives from the Bergen County Sheriff's Office, as well as officers from the Garfield and Elmwood Park Police Departments, on Tuesday, August 19th. He was then transported to the Bergen County Jail, where he was being held on $150,000 bail.
Drapczynksi is now facing charges for robbery and weapons offenses, including a "certain persons" violation, which applies to convicted felons who are prohibited from possessing firearms under New Jersey law. Additionally, robbery is considered a first degree crime if committed while in possession of a firearm or other deadly weapon, per the dictates of N.J.S.A. 2C:15-1. This is the most serious classification of offense in New Jersey, punishable by a term of incarceration ranging from 10 to 20 years, 85% of which must be served before the possibility of parole.
According to authorities, Drapczynski is also a suspect in another open robbery case in Wanaque and there are pending charges against him in Garfield as well. In addition, a warrant was issued for his arrest in Bergen County when he failed to appear for a sentencing hearing related to a third-degree drug charge approximately two months ago.
Considering the defendant's criminal record, which includes at least one prior felony conviction for aggravated assault, as well as parole and probation violations, and the seriousness of the crimes for which he has most recently been accused, he could be facing a lengthy term in prison if he is ultimately found guilty.
For more information regarding this case, access the following article: Heroin-addicted Garfield ex-con caught, charged with Elmwood Park convenience store robbery