Englewood Woman Charged with Robbery, Endangering the Welfare of a Child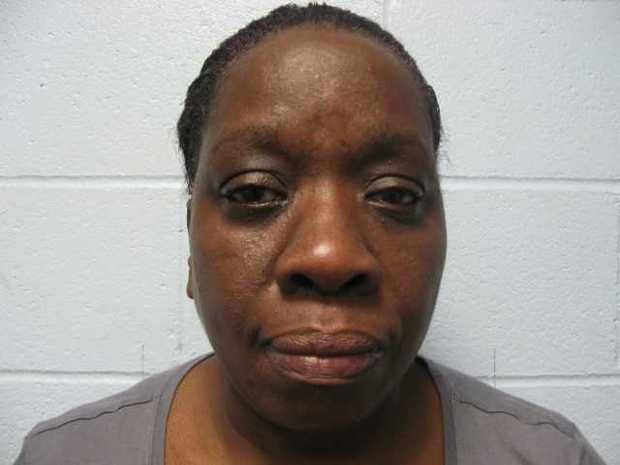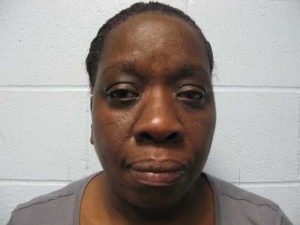 A woman from Englewood, New Jersey is currently facing charges for robbery and endangering the welfare of a child after allegedly stealing from a local store while accompanied by the young child of a friend.
According to Detective Captain Timothy Torell of the Englewood Police Department, 53-year-old Englewood resident Tamar Thomas is accused of stealing merchandise valued at $200 from the Papyrus store located on East Palisade Avenue in Englewood. Per reports, Thomas arrived at the store at approximately 2:30 p.m. on Saturday, July 19th with her friend's six-year-old daughter in tow.
She allegedly had a confrontation with a store employee before fleeing the store with the child and the merchandise. Although Thomas is accused of assaulting the employee during the commission of the crime, the alleged victim did not sustain significant injuries and the child was subsequently returned to her guardian unharmed.
The employee pursued Thomas as she left the store and, with the help of a concerned bystander, the two followed her and contacted law enforcement. Shortly thereafter, officers from the Englewood Police Department arrested Thomas and took the young girl into custody. Thomas, who is now facing charges for robbery and endangering the welfare of a child, is currently being held at the Bergen County Jail, with her bail set at $101,250.
Records reveal that Thomas has a lengthy criminal history, which includes 12 convictions for felonies in New Jersey and New York. With regard to the most recent charges against her, robbery offenses, which are governed under N.J.S.A. 2C:15-1, can be classified as first or second degree crimes. Thomas has likely been charged with second degree robbery, in which case she could be sentenced to serve between 5 and 10 years in New Jersey State Prison upon conviction.
Further, all robbery charges are subject to sentencing under New Jersey's No Early Release Act (NERA), requiring the defendant to serve 85% of the sentence imposed before becoming eligible for parole.
For more information pertaining to this case, access the following article: Adventures in babysitting: Woman took friend's 6-year-old to store robbery, Englewood cops say