Elizabeth Police Officer Charged with DWI for Alleged Drunk Driving Off-Duty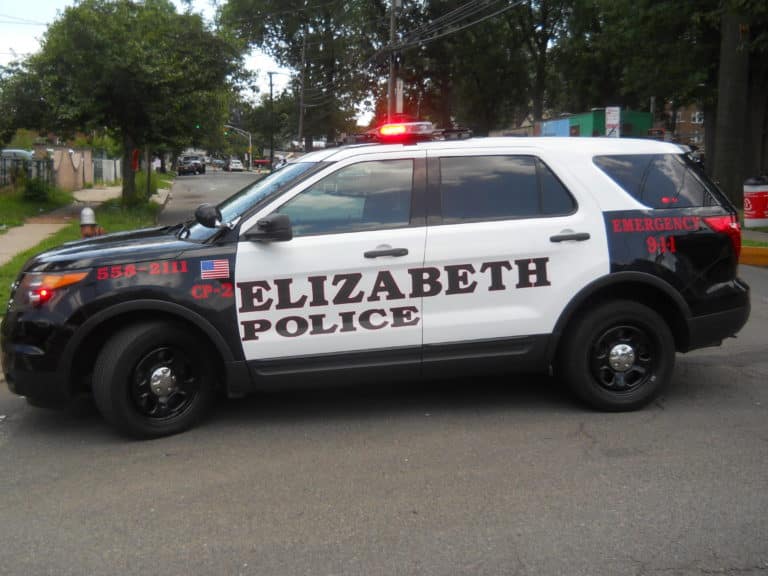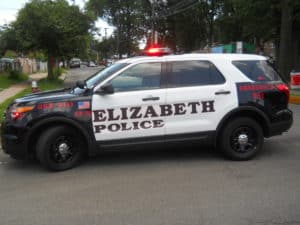 An officer from the Elizabeth Police Department was recently charged with DWI after allegedly driving drunk and crashing into a parked car while off-duty.
According to court records and recent reports, Elizabeth Police Sergeant Tracy O. Finch was arrested for DWI on Saturday, December 2nd. He was allegedly driving under the influence on the 1000 block of Magnolia Avenue in Elizabeth in the early morning hours.
Finch reportedly collided with a vehicle parked on the street, pushing that car into another parked car. While no one was hurt during the accident, Finch's Chevy Tahoe caused minor damage to both vehicles. He was allegedly driving at 65 mph in an area with a 25 mph speed limit at the time.
Officers at the scene administered a breath test and Finch's reading showed a blood alcohol concentration (BAC) of 0.13%. The legal limit for blood alcohol to operate a motor vehicle in New Jersey 0.08%. As a result, Finch was charged with DWI. He is also facing charges for careless driving.
While a typical DWI case in Elizabeth would be handled in Elizabeth Municipal Court, this case was transferred to Linden Municipal Court to prevent a conflict of interest. Finch, who has served on the Elizabeth police force for over 30 years, is now exposed to severe consequences.
For a first DWI offense in New Jersey, there are two levels or categories. The first category includes offenses wherein the person's blood alcohol level is between 0.08% and 0.10%. The second level of DUI involves a BAC of 0.10% or above. As the driver's blood alcohol content gets higher, the penalties become more serious. See below:
| | | |
| --- | --- | --- |
| BAC 0.08% and 0.10% | vs. | BAC of 0.10% or higher |
| License Suspension: 3 months | | License Suspension: 7 months to 1 year |
| Fine: $250-$400 | | Fine: $300-$500 |
So how do they ascertain your blood alcohol level? New Jersey law enforcement officers use the Alcotest 7110 Breathalyzer Device to read a driver's BAC. Although this machine is recognized as valid and reliable under NJ law, this is only true under very specific circumstances. Police officers have to follow stringent protocols when it comes to the maintenance and operation of breathalyzers. If they fail to do so, an experienced DWI defense lawyer can often get the blood alcohol reading thrown out in court. In other words, if the prosecutor can't use your breath test results as evidence, this gives a skilled attorney a better chance of having your DWI charge dismissed.
Our firm's founder, Travis Tormey, is trained and certified to maintain and operate the Alcotest 7110 device. He is among the select few attorneys in New Jersey who know exactly what officers need to do when handling a breath test during a DWI arrest. With this depth of knowledge, he investigates each case to identify any errors in police protocol that open the door for a dismissal. If police make a mistake, there is an opportunity to have your BAC reading deemed inadmissible. Mr. Tormey and the NJ DWI defense team at The Tormey Law Firm use a myriad of strategies like this to beat DWI charges in courts across the state.
If you have been charged with a DWI in New Jersey, contact us today at (201)-556-1570 for a free consultation with a DUI defense attorney. Our lawyers put all of their knowledge and skill to work for clients in Elizabeth, Linden, Union, Cranford, Rahway, Plainfield, and throughout New Jersey. Call now to discuss your specific DWI case.
For additional information pertaining to this case, access the following article: Drunk, off-duty cop sped through city, slammed into parked car, police say