DWI in a School Zone Dismissed in Boonton, Morris County, NJ
DWI Defense Lawyers in Boonton, New Jersey
Ticket for DWI in a School Zone Dismissed in Morris County, NJ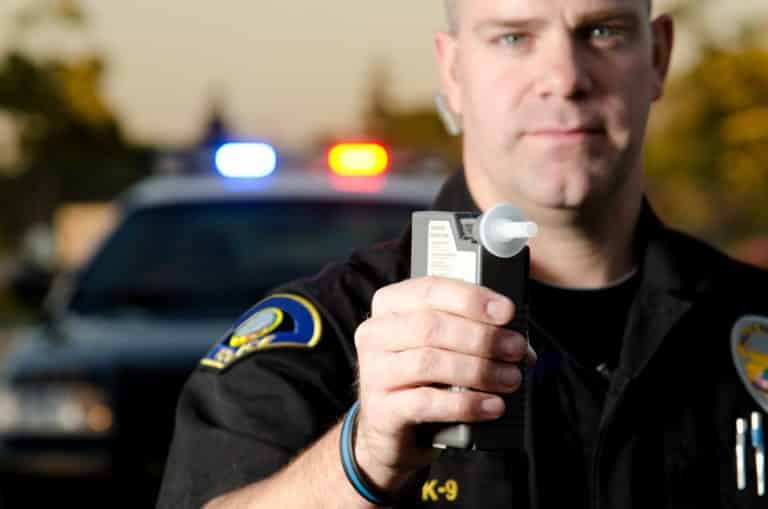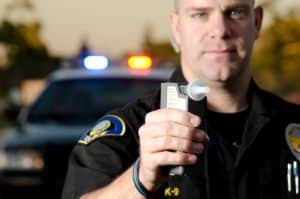 Have you been arrested and charged with drunk driving (DWI) in a school zone and you need a lawyer in Morris County? Contact us now for help.
The Morris County NJ DWI Defense Lawyers at the Tormey Law Firm LLC represent clients charged with drunk driving throughout Morris County including in Parsippany, Denville, Dover, Mount Olive, Morristown, and Roxbury. In fact our DWI credentials include an attorney who is certified on the Alcotest 7110 breath testing device, another attorney who is a certified field sobriety test instructor, another attorney who is a former Morris County DWI prosecutor, and finally a retired state trooper who is certified in both the Alcotest machine and field sobriety instruction. Our attorneys have literally handled thousands of DWI cases and are available now to assist you at 201-556-1571.
Travis J. Tormey of the Tormey Law Firm LLC recently represented a client facing a first offense driving while intoxicated (DWI) charge in Boonton, New Jersey. She was also facing a DWI in a school zone offense which essentially doubles the penalties so her driver's license suspension, if convicted, would be 1-2 years. She was also charged with a number of other traffic violations including reckless driving, speeding, and failure to keep right.
Once retained, our Morris County DWI defense lawyers requested the discovery package from the Boonton police department. Discovery is all the evidence the State has in the case and intends to rely upon to prove the charges against the defendant. In a typical DWI case, this includes police reports, videos, all the documents relating to the breath testing machine, etc. Once we received the discovery in this case, it was extremely encouraging as our client's breath reading on the Alcotest 7110 breath testing device was below the legal limit in New Jersey of .08%. This means that this was not a "per se" violation of the DWI statute. However, some prosecutors and police officers can still try and convict a defendant of DWI with a reading below the limit. This is based on erratic driving, the observations of the police officer (such as bloodshot watery eyes, odor of alcohol, admissions to drinking), as well as the defendant's performance on the psychophysical tests known as "field sobriety tests". These usually include the walk the straight line test which is known as the walk and turn test as well as the stand on one leg test.
In this case, our client could not perform the field sobriety tests for medical reasons. She has had surgery on both her knees including a full knee replacement in her right knee. She has also had back surgery in the past. As a result, her inability to perform the field sobriety tests had nothing to do with being under the influence, it had to do with her many medical ailments which leave her incapable of performing these tests at any time.
Fight DWI Charges in Boonton, NJ
Based on these evidential issues and serious proof problems for the State, the police officer and prosecutor agreed to dismiss the DWI as well as the DWI in the school zone charges. Our client did not lose her driver's license and was extremely satisfied with this result and the representation she received from the Tormey Law Firm LLC.