DWI Convictions in Question After NJ Officer Allegedly Failed to Re-calibrate Breath Testing Devices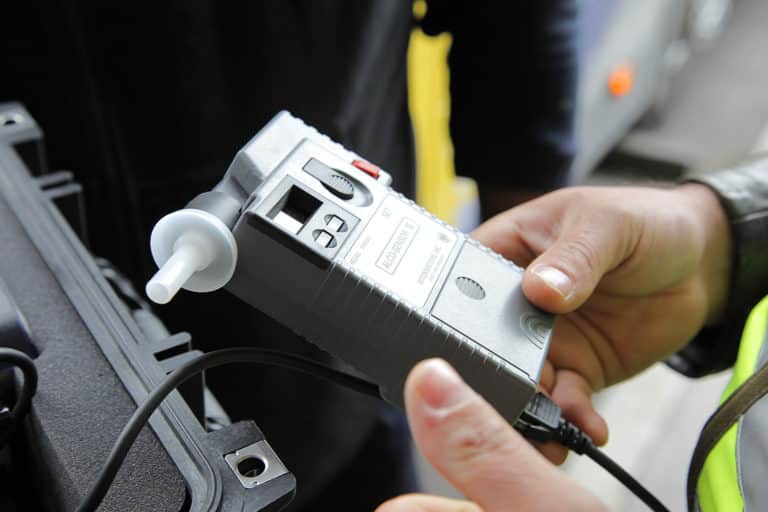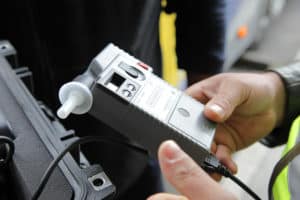 After a New Jersey State Police Sergeant was charged criminally for allegedly lying about re-calibrating several DWI breath testing devices, over 20,000 DWI convictions may be called into question.
The officer charged in this case, NJ State Police Sergeant Marc Dennis, a coordinator for the Alcohol Drug Testing Unit, is accused of signing certifications that attested to his performing mandatory re-calibrations of three breath testing devices. Dennis allegedly failed to fulfill his responsibility to re-calibrate the breath test machines, falsifying documents to the contrary.
As a result of the controversy, the State has begun to prepare for the onslaught of DWI challenges that may be filed in connection with DWI convictions that occurred over the last seven years. A federal class action lawsuit has also been filed on behalf of defendants in cases in which readings from breath test devices maintained by Dennis were used to convict. According to reports, this case may undermine the validity of over 20,000 DWI cases, spanning Monmouth, Ocean, Somerset, Middlesex, and Union counties.
The significance of this case hinges on the use of breath test readings to prove DWI cases in New Jersey, as well as the use of specific blood alcohol content readings to determine penalties for those convicted. New Jersey employs breath test devices, specifically the Alcotest 7110 Breathalyzer, to evaluate a driver's blood alcohol content (BAC) when suspected of driving while intoxicated. Without an accurate breath test reading, it can be exceedingly difficult to prove a driver's blood alcohol content, and thus, that he or she was driving under the influence, beyond a reasonable doubt.
Further, in first offense DWI cases, the State utilizes the specific level of alcohol in the driver's blood to assess penalties. For driver's convicted of first offense DWI with a BAC between 0.08% (the legal limit) and 0.1%, the period of driver's license suspension is 3 months. On the other hand, if the driver's BAC exceeds 0.1%, he or she will lose their driving privileges for between 7 months and 1 year. Moreover, an individual convicted of first offense DWI with a BAC of 0.15% or more will be subject to a mandatory ignition interlock device installed in their vehicle during the period of license suspension and for an additional 6 months to 1 year following license restoration.
If Dennis failed to perform a preliminary temperature check, the breath testing device may or may not have been calibrated correctly, and the readings that it yielded may be inaccurate. Without a valid blood alcohol content reading, many of the cases that involved these breath testing devices could be subject to scrutiny.
At The Tormey Law Firm, our firm's founder, Travis J. Tormey, is among the small fraction of attorneys in the state of New Jersey who are trained on the Alcotest 7110's analytical system, components, and peripherals. He is also certified to operate the instrument and to perform a New Jersey-specific breath test sequence. With his unique knowledge of the breath testing device, he is able to evaluate police protocol in DWI cases and often challenges breath test readings due to errors in police procedure or issues with the Alcotest itself. In addition, our firm employs a retired New Jersey State Trooper and Police Academy instructor who now serves as an expert witness in our clients' DWI cases. He examines every facet of the case, from probable cause for the stop to field sobriety tests, breath tests, and school zone limits, in order to identify key issues that may provide grounds for a dismissal.
If you or someone you love has been charged with DWI in New Jersey, contact us to find the answers you need to protect your rights and your innocence. Simply call (201)-556-1570 today for your cost-free consultation.
For additional information pertaining to this case, access the following article: 20K DWI cases up in the air after officer accused of records tampering. What's next?