DWI Case Results in Aggravated Manslaughter, Death by Auto Charges for Rutherford Man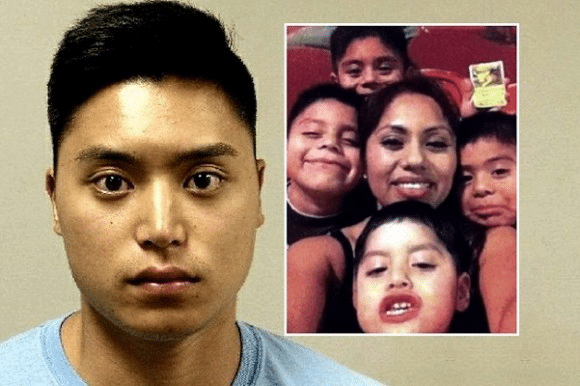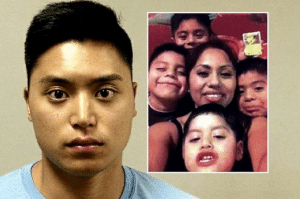 A man from Rutherford, New Jersey was recently indicted by a Bergen County grand jury on charges including aggravated manslaughter and vehicular homicide in connection with a DWI case in which the defendant allegedly killed a woman by hitting her with his car.
According to Bergen County John L. Molinelli, Rutherford resident Victor Kwak was driving while intoxicated on Railroad Avenue in Rutherford on August 22nd, at which time he lost control of his vehicle. Kwak allegedly hit a tree, a street light, a utility pole, and then Carlstadt resident Sandra Munoz-Molina.
The victim, a mother of four young sons, was on St. Mary's High School property at the time, and sustained severe head trauma during the crash. Although she received treatment at Hackensack University Medical Center following the accident, she ultimately died as a result of her injuries.
Kwak was initially charged with DWI, aggravated assault by auto, and multiple motor vehicle violations. He was being held at the Bergen County Jail but was released after posting bail in the amount of $75,000.
The most recent indictment, which was issued on Monday, April 28th, charged Kwak with aggravated manslaughter and two counts of vehicular homicide (death by auto or vessel). These offenses are extremely serious and could subject him to a lengthy prison term if he is ultimately convicted.
In New Jersey, charges for aggravated manslaughter are governed under N.J.S.A. 2C:11-4. Under this statute, there are different levels of manslaughter. First degree aggravated manslaughter is the most serious and is punishable by a term of incarceration ranging from 10 to 30 years in New Jersey State Prison, as well as a $200,000.00 fine.
Further, vehicular homicide offenses are codified under N.J.S.A. 2C:11-5 (death by auto or vessel). Charges of this kind can be classified as first or second degree crimes, depending on the circumstances of the specific case. According to this statute, vehicular homicide is a crime of the first degree if it is committed on or within 1,000 feet of any school property.
The fact that the victim was on school grounds when Kwak allegedly hit her means that it is likely he is facing first-degree death by auto charges. As such, Kwak could be sentenced to a term of incarceration ranging from 10 to 20 years if he is found guilty.
For more information pertaining to this case, access the following article: Rutherford man indicted in DWI death of Carlstadt mother of four