Drunk and High Driving Takes Top Spot for Causes of Deadly Accidents in NJ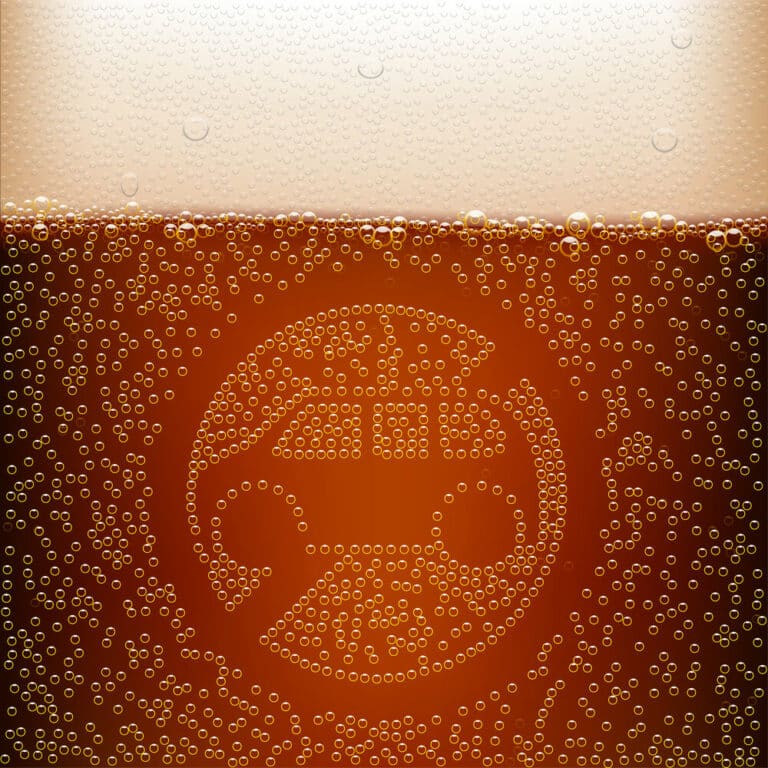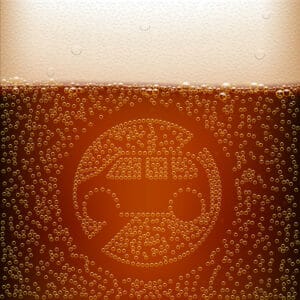 While the national fatality rate for vehicle accidents decreased, New Jersey's rate increased in 2021. In fact, it rose to the highest rate since 2007, and a disproportionate number of casualties involved intoxicated driving. New evidence of impaired drivers confirmed through testing indicates that many of those involved in fatal crashes had cannabis in their system. Given New Jersey's marijuana legalization, the state faces a challenge to keep fatalities low while allowing recreational marijuana and continuing to dole out stiff penalties to drunk and high drivers.
A report by the New Jersey state police Fatal Accident Investigation Unit details New Jersey's fatal accident rate increase in 2021. The report's data quantifies fatal crashes and their statistical occurrence over various populations in 2021, including age, gender, and status as a driver, passenger, or pedestrian. Of the 667 fatal accidents in 2021, 697 people died, and 29.8% of the drivers had alcohol in their system. The significant factor, 12% were legally high or drunk. Moreover, 137 people involved in accidents, including drivers, passengers, and pedestrians, had cannabis in their system
Displacing distracted driving as the number one cause of fatal accidents for the last ten years, intoxicated drivers now top the list of contributing causes to New Jersey's fatal crashes. With the rising number of annual accidents attributed to drug and alcohol-related causes (30% higher than in 2020), legislators, law enforcement, and affiliated organizations are ramping up efforts to educate drivers about drugged driving and examining ways to combat the rising fatalities due to impaired driving.
What is New Jersey doing in response to crack down on DWI and DUI offenders?
Various interest groups, lawmakers, and municipalities have different approaches to reducing the 2021 fatality numbers. For example, some proponents and advocates involved in Mothers Against Drunk Driving support mandatory ignition interlock devices that disable a vehicle if the driver registers any blood alcohol concentration, as well as lowering the legal limit for alcohol. In addition, New Jersey has planned enforcement and educational campaigns to reduce drugged and drunk driving. Proposed bills to address the increased fatality rate and changes to the current safety campaigns have yet to reach the floor for votes. However, the United States Department of Transportation introduced a highway safety program that promotes both the Vision Zero and Toward Zero Deaths programs to lower the annual fatality rate for 2023 and beyond.
New Jersey's Highway Safety Plan (HSP) for 2023 prioritizes lowering road fatalities by raising awareness of alcohol and drug effects on driving through educational campaigns and increased enforcement efforts to keep impaired drivers off the road. The program also addresses increased safety measures overall to protect drivers and pedestrians. With federal and state grant funding, HSP is the current plan to address New Jersey's growing fatalities but results for 2020 fall short of fatality reduction goals and zero deaths.
What Drunk Driving Enforcement Tactics are Being Used in Hoboken and Jersey?
New Jersey lawmakers are now considering Hoboken and Jersey City's success with Vision Zero safety programs, a more targeted approach than the state's current traffic accident reduction program, Toward Zero Deaths. The two municipalities' records for reducing vehicle crash fatalities within the municipalities to zero have led lawmakers to vote on a Vision Zero Commission for statewide efforts at reducing fatal accidents.
How does this issue relate to the legalization of marijuana in New Jersey?
While increased education and enforcement may stem the flow of drunk and drugged driving, the state faces trickier problems with marijuana legalization. The contributions of cannabis to the state's increasing traffic fatalities are unclear, as more drivers, passengers, and pedestrians combine substances. In addition, law enforcement specialists in drug detection who determine marijuana intoxication may not accurately conclude an individual was impaired while driving. Marijuana stays in the system longer but cannot be the sole determinant of impairment.
And because a law enforcement officer determines marijuana impairment, there is room for human error. Unlike a breathalyzer that detects blood alcohol content, marijuana intoxication requires Drug Recognition Experts to establish driving impairment, a potential challenge to proving a DWI in court. Additionally, the perception that marijuana is not as dangerous as alcohol may contribute to the increase in impaired driving numbers rising, but the effect of marijuana legalization on rising fatalities is not yet clear.
How can the increase in police enforcement contribute to more arrests and charges?
With increased enforcement, the fatality numbers may decrease. New Jersey punishes DUI's and DWI's severely. The financial and driving restrictions for impaired driving convictions are significant. Even for first-time offenders, the law requires the driver to install an ignition interlock device and attend education courses. And penalties, including jail time, increase with the driver's BAC and DUI/DWI history. In fact, a driver can lose their driving privileges for a long time for multiple DWI convictions within a ten-year period.
How do DWI cases become more serious when people are injured or die as a result of these accidents?
As one might expect, the worst penalties that impaired drivers face comes when driving impaired and being involved in a fatal accident. A convicted driver may serve a lengthy prison sentence for causing a fatality while driving under the influence of drugs or alcohol. Vehicular homicide is a second degree crime with a five-to-ten-year prison sentence and high fines. The punishment for death by auto substantially increases if the drunk driver is in a school zone at the time of the fatal crash. Given the climate for change in traffic accident outcomes, the state may come down hard and unforgiving on intoxicated or high drivers who cause fatalities.
If you are drunk or high and get involved in an accident in New Jersey, we can help with your defense.
An arrest at a fatal accident scene for drunk or high driving requires you to immediately think straight and contact a criminal defense attorney. Since the state aims to lower fatalities, considering the recent data on impaired driving contributions to fatal accidents, a prosecutor may be more aggressive about prosecuting you. However, know that your circumstances are unique and may require a prosecutor to step back when police obtain evidence against you unlawfully, or a DRE's findings reveal weaknesses, such as a bias or lack of expertise.
Moreover, breathalyzer readings are only as valid as the equipment's verified functionality. A poorly maintained device may not produce accurate readings. A DUI lawyer is there to check the state's evidence against you and raise defenses that weaken or invalidate the state's claim against you. Protecting your rights, your innocence, and your freedom can hinge on the quality of your defense. Call a criminal and DWI defense attorney at The Tormey Law Firm for a free consultation and get trusted counsel about your situation at (201)-556-1570.