Disorderly Conduct Charges in Jersey City Municipal Court Result in No Criminal Record
Client Arrested, Charged with Disorderly Conduct in Violation of NJSA 2C:33-2(a)
Petty Disorderly Persons Offense Downgraded to Ordinance Violation with a Fine, No Criminal Record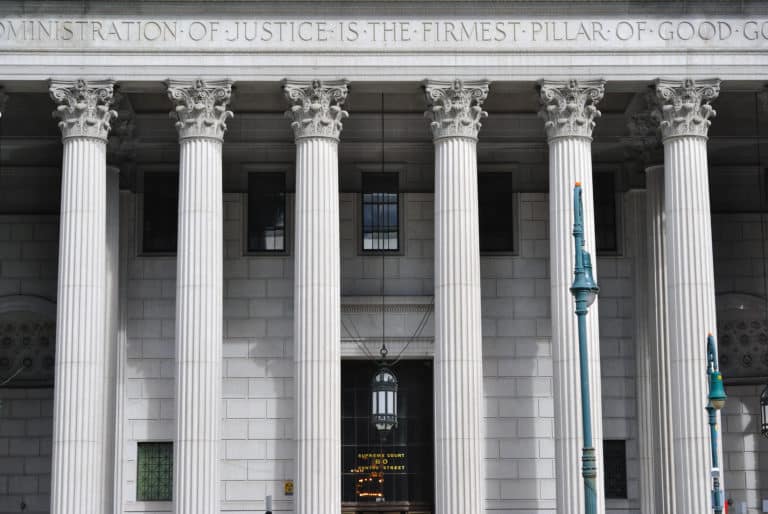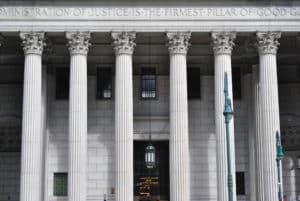 Have you been arrested and charged with disorderly conduct in Jersey City and you need a lawyer? Contact us now for help. Our lawyers have literally handled thousands of cases like yours with tremendous success. In fact, here is a case we recently handled there for one of our clients with a great outcome.
Our client was a 22 year old young professional woman who was arrested for disorderly conduct at the Journal Square train station in Jersey City. She was accused of hitting the emergency button on the escalator at the Journal Square station so she could walk down the escalator and avoid the large crowds. She was pregnant at the time and obviously had a lapse in judgement when making this decision.
Disorderly conduct is a petty disorderly persons criminal offense in New Jersey which results in a potential $500 fine, probation, up to 30 days in the county jail, and a permanent criminal charge on your record if convicted. So, if our client was convicted of this criminal charge for disorderly conduct, it would show up on a background check for her moving forward and could effect her ability to get jobs, professional licenses, apply to schools, etc. In addition, our client is a student who is here in the United States on a visa. So, if she was convicted of this criminal offense, it could also effect her immigration status and her ability to remain in the country or apply for a green card in the future.
Luckily, Mr. Tormey was able to resolve the case and protect her future and immigration status. He appeared in Jersey City Municipal Court and negotiated a plea bargain with the prosecutor. The prosecutor agreed to downgrade the disorderly conduct criminal charge to a municipal ordinance (also known as a city ordinance or a town ordinance). This violation is on the level of a littering ticket and results in a fine only and no criminal record.
Arrested for Disorderly Conduct in Jersey City? Call Us Now
This was a great result for our client and the law firm. Here is the 5 star review the client posted for the Tormey Law Firm on google: "Travis was very helpful and helped me to downgrade my case to NJ municipal ordinance violation."
If you or a loved one needs assistance with a disorderly persons or petty disorderly persons criminal charge in Jersey City, contact us now for a free initial consultation at 201-556-1570.