Closter Man Facing Marijuana Possession, Distribution Charges After Search of his Home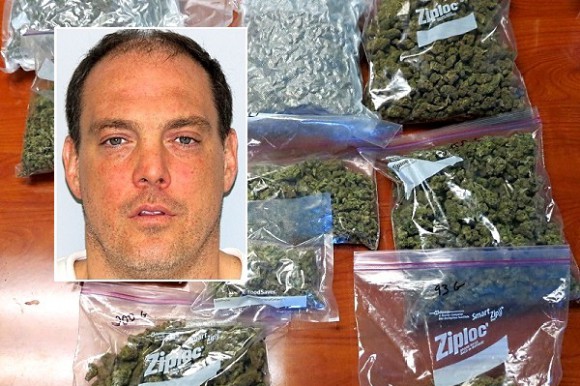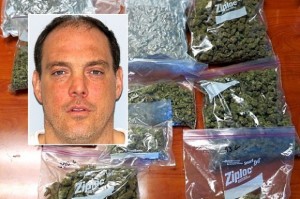 A man from Closter, New Jersey is currently facing charges for possession and distribution of marijuana, distribution of marijuana in a school zone, and possession of drug paraphernalia, after Closter police recently conducted a search of his home.
According to Dennis Kaine, the Chief of the Closter Police Department, 43-year-old Alexander Drazen was under investigation for 3 months prior to the search conducted at his residence on Piermont Road in Closter. During the search, investigations reportedly discovered 4 ½ pounds of marijuana, as well as THC in liquid form and drug paraphernalia. THC is the primary psychoactive ingredient in marijuana and many of the drug's effects are attributed to this substance.
Following the search, officers arrested Drazen and charged him with the aforementioned offenses. With regard to the charges he is facing, offenses involving the Manufacture, Distribution, or Dispensation of Marijuana in New Jersey are governed under N.J.S.A. 2C:35-5. According to this statute, it is a crime of the third degree to manufacture, distribute or dispense, or to possess or have under your control with intent to manufacture, distribute or dispense, marijuana in a quantity of one ounce or more but less than five pounds.
Since police reportedly found 4 ½ pounds of marijuana in Drazen's home, he could be facing a term of incarceration ranging from 3 to 5 years in New Jersey State Prison as well as a fine of up to $25,000.00. In addition, N.J.S.A. 2C:35-7, which pertains to marijuana distribution crimes within a school zone, stipulates that these offenses are also considered crimes of the third degree. Further penalties include a period of parole ineligibility that is fixed at or between one-third and one-half of the sentence imposed, or three years, whichever is greater, as well as a fine of up to $150,000.00.
Clearly, Mr. Drazen is facing significant penalties if he is ultimately convicted of the charges for which he is accused.
For more information regarding this case, access the following article: Closter police seize 4½ pounds of pot, arrest borough man