Cliffside Park Resident Accused of Aggravated Sexual Assault of Young Girl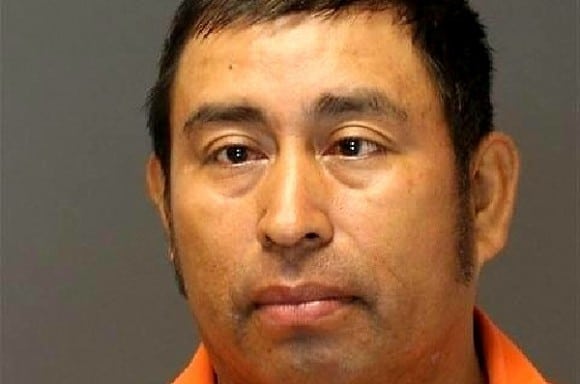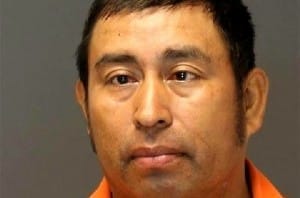 A man from Cliffside Park was recently charged with aggravated sexual assault, sexual assault, and endangering the welfare of a child in Bergen County, after the alleged victim, a young girl, reported him to state authorities.
Detectives from the Bergen County Prosecutor's Office's Special Victims Unit and officers from the Cliffside Park Police Department arrested 41-year-old Luis Higinio Elias Velasco on Wednesday, August 27th in connection with a case involving the alleged sexual assault of an 11-year-old girl.
Velasco, who is originally from Guatemala but currently lives in Cliffside Park, was identified by the alleged victim, who contacted a New Jersey Child Welfare caseworker about the alleged abuse. Bergen County SVU was then made aware of the case, which led to Velasco's subsequent arrest. He is currently being held at the Bergen County Jail, with his bail set at $500,000 and will face these charges in Bergen County Superior Court.
If convicted, Velasco may be subject to a variety of extremely serious penalties, including a lengthy term of incarceration, mandatory sex offender registration under New Jersey's Megan's Law, as well potential deportation depending on his current immigration status.
Among the charges against him, those for aggravated sexual assault are considered first degree felonies, according to N.J.S.A. 2C:14-2. As such, these crimes are punishable by a New Jersey State Prison sentence ranging from 10 to 20 years. In addition, aggravated sexual assault is one of the designated offenses under the No Early Release Act (NERA), which requires a mandatory period of parole ineligibility for those convicted of these offenses. Specifically, the defendant is required to serve 85% of the prison sentence imposed before becoming eligible for parole.
Considering the aforementioned, if Velasco is convicted of aggravated sexual assault, he would be subject to a mandatory minimum term of 8 ½ years in New Jersey State Prison, regardless of the court's findings pertaining to the other charges against him.
For more information pertaining to this case, access the following article: Cliffside Park man charged with sexually abusing girl, 11