Bergen County Trial for 10-Year Old Drug Case Finally Concludes, Verdict Pending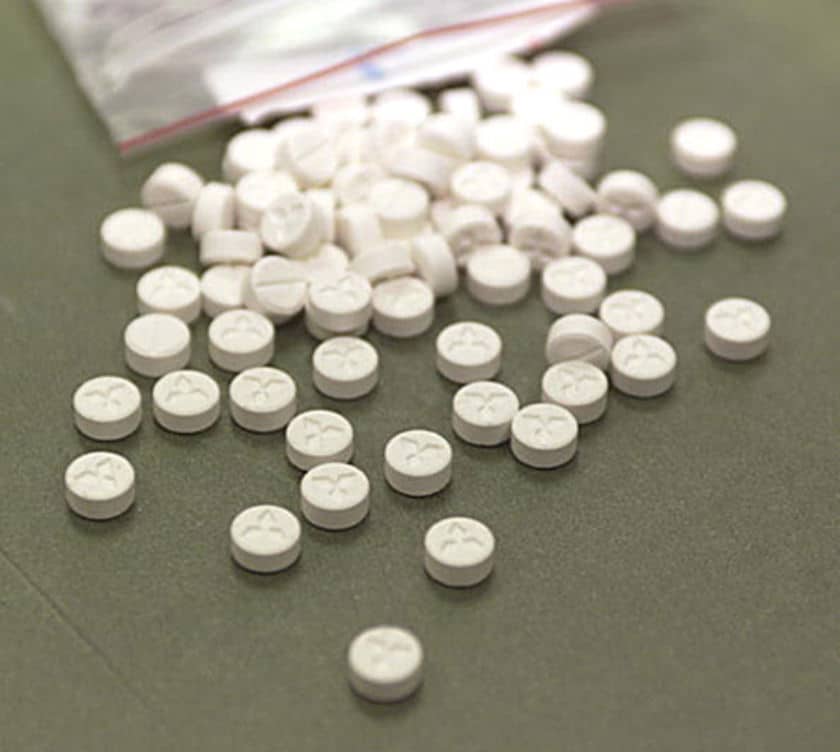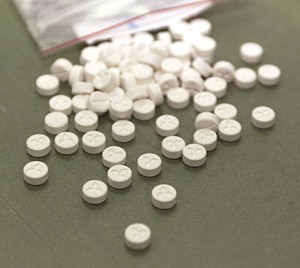 A man charged with serious drug crimes and other offenses, who eluded authorities for ten years, is soon to receive a verdict after his trial recently concluded in Bergen County Superior Court.
34-year-old Luis Santana's case began in 2003, following a tip from an informant, which sparked a police investigation of his activities. Detectives arrested Santana on the George Washington Bridge in August of that year, reportedly discovering him in possession of 10,000 tablets of Methylenedioxyamphetamine (MDMA), also known as "Ecstasy," the value of which was estimated at $50,000.
Santana was then charged with first-degree possession of over five ounces of MDMA with intent to distribute and third-degree possession of MDMA. He was also charged with terroristic threats and aggravated assault on a police officer for allegedly attempting to injure Detectives Donald Ingrasselino and Anthony Martino of the Bergen County Narcotics Task Force. He appeared in court for a first appearance and was released after posting bail in the amount of $50,000, at which time he disappeared.
After eluding law enforcement officials for 10 years, Santana was ultimately taken into custody by U.S. Marshalls last year. His trial concluded on Tuesday, June 10th and the jury is currently deliberating in Hackensack. The resolution of this case remains to be seen, but a guilty verdict could result in severe penalties for Santana.
For example, first degree charges for possession of over five ounces of MDMA with intent to distribute, which are codified under N.J.S.A. 2C:35-5(b), are punishable by a term of incarceration ranging from 10 to 20 years in New Jersey State Prison. A conviction for an offense governed under this subsection also requires the imposition of a mandatory minimum term of parole ineligibility fixed at, or between, one-third and one-half of the sentence issued. In addition, these charges are subject to sentencing under the "Brimage Guidelines," which eliminates the defense attorney's opportunity to argue for a downward departure at the time of sentencing.
For more information regarding this case, access the following article: Jurors deliberating fate of 10-year fugitive in GWB Ecstasy trafficking case