Bergen County Residents Charged in Connection with Prescription Drug Operation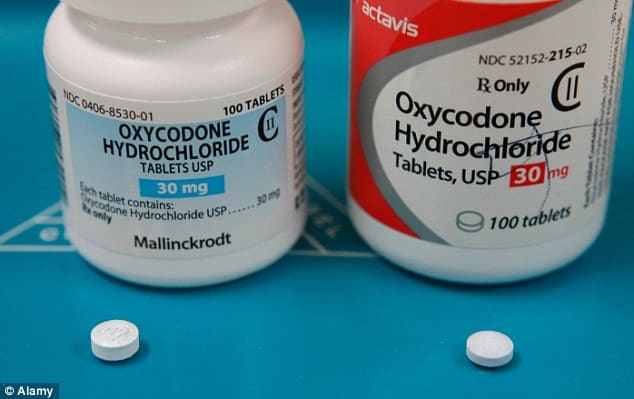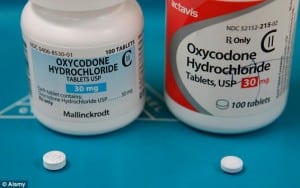 Three Rutherford residents and a pharmacist from Belleville were among the 16 individuals recently arrested in connection with an alleged prescription drug distribution operation. Those taken into custody following a Drug Enforcement Administration (DEA) investigation are now facing charges for conspiracy to distribute prescription drugs.
Law enforcement officials arrested 25-year-old Daniel Horvath, 20-year-old Monica "Becky" Horvath, 45-year-old Johnny Horvath, all of whom are from Rutherford, and 77-year-old Belleville resident Vincent Cozzarelli, along with 12 others, who hail from towns including Newark, Elizabeth, Jersey City, and Bloomfield. The arrests occurred between August 12th and 13th as a result of an extensive investigation conducted from February until June of this year.
The three defendants from Rutherford are accused of falsely obtaining prescriptions for oxycodone and other controlled dangerous substances from several doctors, and subsequently filling them at a variety of pharmacies. Cozzarelli, the pharmacist and owner of Belleville's Rossmore Pharmacy, allegedly assisted the defendants in acquiring these drugs, which were then distributed through a drug trafficking organization. Notably, prescription drugs account for more accidental drug overdoses in Bergen County than any other drug, according to Bergen County Prosecutor John L. Molinelli.
In New Jersey, all crimes related to the possession, possession with intent to distribute, and distribution of prescription drugs are addressed by N.J.S.A. 2C:35-10.5, with penalties becoming more harsh as the number of pills involved in the alleged offense increases. Specifically, offenses involving possession with intent to distribute or distribution of 100 or more prescription pills are classified as second degree crimes. As such, a defendant convicted of this charge in New Jersey is subject to a term of incarceration ranging from 5 to 10 years in state prison, as well as a maximum fine of $300,000.
The defendants in this case are facing federal, as opposed to state charges, and were required to appear in federal court in Newark on Wednesday, August 13th. Due to the seriousness of their alleged crimes, they could be facing up 20 years in prison, in addition to a $1 million fine, if they are ultimately found guilty.
For more information pertaining to this case, access the following article: Three Rutherford residents arrested for alleged involvement in oxycodone ring