Bergen County Officials Charge 2 With Prostitution-Related Offenses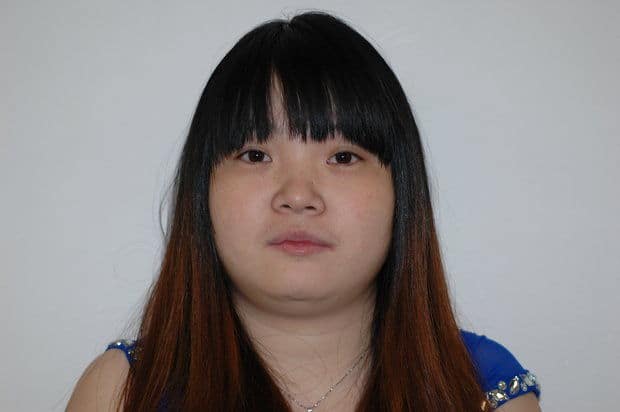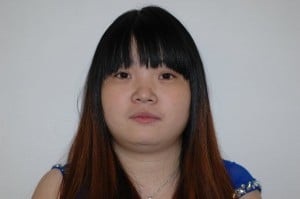 Bergen County law enforcement authorities recently arrested a man and a woman on prostitution-related charges, following an investigation related to advertisements that were publicized through social media websites.
According to Paramus Police Deputy Chief Robert Guidetti, officials from the department, as well as a task force from the Bergen County Prosecutor's Office, arrested two people on the first floor of the #12 North Farview Avenue on the night of Wednesday, August 27th. Detectives reportedly coordinated the bust after multiple advertisements posted via social media sites sparked an investigation.
As a result of the recent arrests, 37-year-old Nanuet resident Mei Zhi Zheng is facing charges for promoting prostitution and hindering apprehension. In addition, 26-year-old Paramus resident Feng Qun Liu was charged with one count of prostitution.
Of the two defendants, Zheng is facing the more serious of the charges, and will be subject to more severe penalties if convicted. Although offenses involving prostitution and the promotion of prostitution are governed under the same statute (N.J.S.A. 2C:34-1), charges for promoting prostitution are classified as third degree indictable felonies, while those for prostitution alone are considered disorderly persons offenses.
In terms of the potential consequences for a defendant who is found guilty of one of the aforementioned crimes, a third degree promoting prostitution conviction is punishable by a term of incarceration ranging from 3 to 5 years in New Jersey State Prison. On the other hand, an individual convicted of simply engaging in prostitution is facing a maximum sentence of 6 months to be served in the county jail.
The seriousness of the alleged offenses associated with this case is reflected by the defendants' respective bail amounts, which were determined by presiding Paramus Municipal Court Judge Joseph Mecca. While Mr. Zheng's bail was set at $25,000, including a 10% option, Ms. Liu was released on her own recognizance. Further, Ms. Liu's case will be tried at the municipal court-level, while Mr. Zheng's will be adjudicated in the Bergen County Superior Court.