Authorities Arrest Ridgefield Park Man for Alleged Aggravated Sexual Assault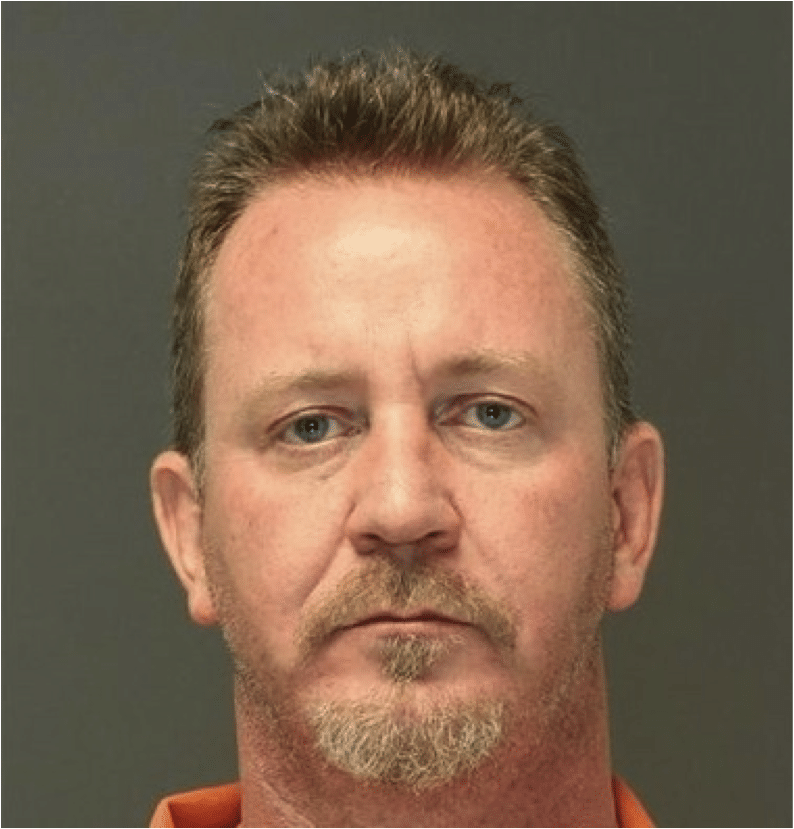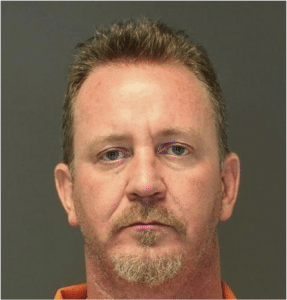 Law enforcement officials recently arrested a man from Ridgefield Park, New Jersey for offenses involving the alleged sexual assault of a young female victim. He is now facing charges including aggravated sexual assault and endangering the welfare of a child.
According to Bergen County Prosecutor John L. Molinelli, 44-year-old Ridgefield Park resident Andrew Bates is accused of the aforementioned offenses in connection with alleged incidents involving a 13-year-old girl. The girl, who is now 15, reportedly confirmed the events when questioned by detectives from the Special Victims Unit at the Bergen County Prosecutor's Office, after her mother became aware and contacted police.
Bates has been charged with aggravated sexual assault and endangering the welfare of a child and is currently being held at the Bergen County Jail, with his bail set at $200,000, excluding a 10 percent option. In New Jersey, offenses involving aggravated sexual assault are considered extremely egregious, and the potential penalties associated with a conviction are equally as severe.
Under N.J.S.A. 2C:14-2, first degree aggravated sexual assault crimes are punishable by a term of incarceration ranging from 10 to 20 years in New Jersey State Prison. In addition, those convicted of these offenses are subject to sentencing under the No Early Release Act (NERA), which requires a period of parole ineligibility equal to 85% of the sentence imposed. A conviction for aggravated sexual assault also entails mandatory sex offender registration, per New Jersey's Megan's Law.
Clearly, charges of this kind are not to be taken lightly. In fact, they can be considered some of the most serious of those included in New Jersey's Criminal Code.
For more information regarding this case, access the following article:  Ridgefield Park man charged with sex assault of girl