1 Defendant Agrees to Testify Against 2 Others in Wyckoff Robbery Case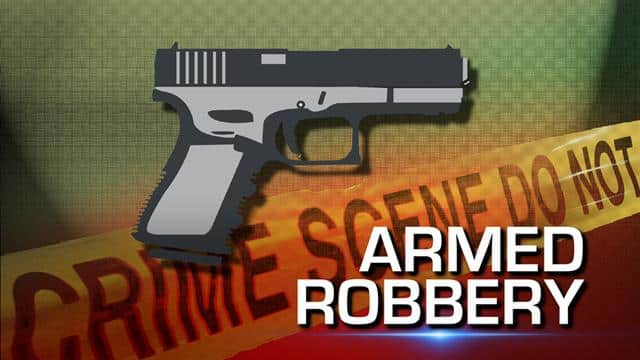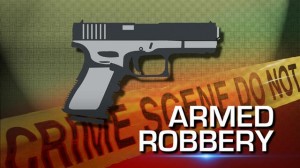 In an armed robbery case involving three co-defendants accused of attempting to rob a Wyckoff man, one of the defendants recently accepted a plea agreement from the Bergen County Prosecutor's Office and is now expected to testify on behalf of the prosecution in his co-defendants' upcoming trials.
Authorities charged 23-year-old Paterson resident Luis A. Diaz, 20-year-old North Haledon resident Nicole Gorter, and 29-year-old Paterson resident Jose M. Navarrohidalgo in connection with the attempted robbery of a Wyckoff pizzeria owner, which occurred in December of 2012. All three were initially facing charges for first degree robbery, conspiracy to commit robbery, possession of a weapon for an unlawful purpose, and unlawful possession of a weapon. According to police, the group was discovered with a .38-caliber Taurus revolver when taken into custody.
After accepting a plea agreement from Bergen County prosecutors, Diaz pleaded guilty to robbery charges on Thursday, May 8th, in exchange for a sentence of seven years in New Jersey State Prison, approximately six of which he must serve before becoming eligible for parole. Per the terms of the agreement, Diaz will also provide testimony for the State in the upcoming trials of Gorter and Navarrohidalgo. He will be deported after serving his sentence, as he is originally from the Dominican Republic.
Diaz is scheduled to be sentenced by Presiding Superior Court Judge Liliana DeAvila-Silebi on June 20th. With regard to his negotiated agreement, Diaz received a comparably lower sentence than would have otherwise been imposed if he took his case to trial and was ultimately found guilty.
In New Jersey, robbery charges are governed under N.J.S.A. 2C:15-1, and can be classified as first or second degree crimes. In this case, the charges were likely first degree because the actors were in possession of a deadly weapon at the time. First degree charges are punishable by a term of incarceration ranging from 10 to 20 years in New Jersey State Prison. With this in mind, Diaz's seven-year sentence means that he was able to avoid significantly more severe potential consequences.
As for Gorter and Navarrohidalgo, they are currently being held at the Bergen County Jail, with bails set at $100,000 each. They are scheduled to appear in Bergen County Superior Court for trial next week.
For more information pertaining to this case, access the following article: Illegal alien admits plot to rob Wyckoff pizzeria owner